­­­­Effective Tips on Managing Your Business Remotely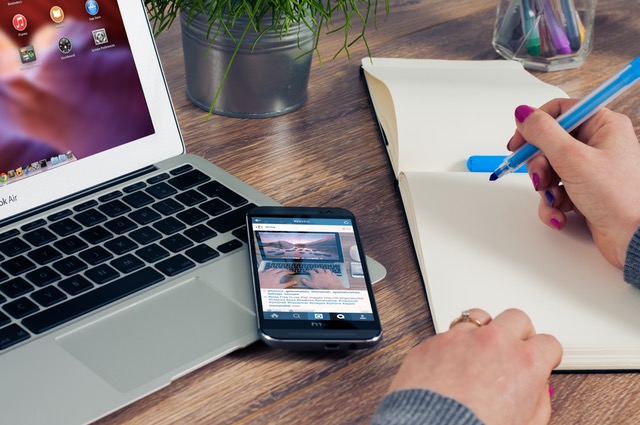 A significant number of entrepreneurs are now making decisions about running their day to day business operations with the help of the internet right at the comfort of their home. Though this business idea might be an ideal set up for most business owners and its employees, you must know to set it up the right way and turn things into a reality. If you want this kind of set-up for your future business, then you have to understand that there are some challenges that you may face in the future. Following these tips can help make your remote business successful.
Hire the right people
You have to remember that not everyone is meant to work remotely. It takes a lot of discipline and dedication to be able to work at home. If you are about to hire your employees, make sure to choose people who are self-starters, motivated and can work with minimal supervision. It is hard and not advisable to micromanage employees because it may lead to poor performance, as too much pressure may affect the overall health and productivity of your business. It will help if you hire qualified individuals who have the right attitude towards work and are concerned about the company as a whole.
Invest in good technology
If you are running a remote business, it is essential to have a reliable Internet provider and working computers so you and your people can do your job efficiently. It is also a great idea to invest in a club members database making it easier for you to communicate with your employees and organise administrative tasks such as scheduling and payroll, as these things can be time-consuming. This membership software can make every-day workloads easier and also, it is ideal to require your people to have a clean and quiet working environment at home for them to become more productive and focused on the assigned tasks.
Provide sustainable incentives
Many people are not aware that most home-based employees work more extended hours as compared to those who report at the office for an 8-5 job. If you would like to see your employees hitting and even exceeding your company goals, then it is just fair to give them incentives as a form of reward. Ideally, your incentive program should be sustainable and the goals should be realistic at the same time.
Communicate as often as you can
Remote employees tend to become complacent, especially if working hours are flexible and the tasks are repetitive. As the boss, you still need to make sure that your people are efficient all the time so make your presence felt through constantly communicating with your employees. Be active in the office chatroom and set regular meetings to ensure that everyone in the company are able to catch up with the workload. Ideally meeting with your employees at least two or three times a week is good enough.
Running a remote business has its own set of advantage and disadvantages just like any other regular companies out there. What is important, however, is that you and your team members have a solid structure in terms of process and communication; even if it means exerting more effort to make it happen.