Must-have Elements of a Business Website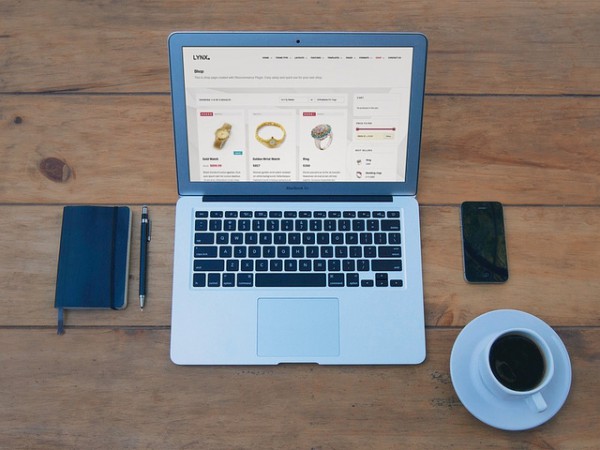 In today's society and market, it is expected for a business to operate a website. Everyone visits the cyberspace, so companies need to leave their mark on the internet. There is a difference between having a website and conducting business through a site.
Everyone today can create a site on the internet, but creating a business page is where the work begins, not stops. Each year new trends emerge in the industry. If a company neglects this aspect of its brand management, they're about to miss out on profits and new clients.
Background Videos
A picture is worth a thousand words and moving images even more. Time is also money. Adding background videos to your business website combines these principles. The clips are even better if they have audio attached to them because people can listen while on your website.
The visitor spends less time acquiring information about your services, product, and the site feels more lively when a video plays.
Background videos introduce the company with the customer the moment he/she visits the page. Another advantage videos have over words is the speed of processing.
Some people still prefer books over movies, but science says that our brain processes video much faster than words – despite personal preferences.
Product and Feature Videos
Another entry, another one about moving pictures. Feature, or product, videos are short introductory explanations of a product or service.
Customers rely on videos when deciding to buy something or not. If you want to win over clients, your website should have a video in which they can see how the product is applied in the real world.
Mobile-Friendly Version
There is a difference between the website you visit on your computer and the one you see on the small screen. In ideal scenarios, there is no difference between the two versions. However, every programmer will tell you that these two are everything but the same.
Around 60% of web visitors instead use their phones when informing themselves about a business. If the phone version doesn't meet someone's standards or is non-existent, the company has lost a potential customer.
Content, Content, and More Content
What keeps a party alive? Good music, charming people, and a variety of chat topics with a variety of new people. Without these, most visitors will leave the party and, probably, never return to the place.
Websites are like parties. They need something to grab the attention of the visitors, keep them interested, and give them a reason to return. Sites use content to increase their visibility.
Blog sections are an excellent example of quality content. Pictures and videos are other methods of giving visitors the information and entertainment they crave. But keep the content relevant to the website. A lot of content is good, but the rule of thumb is "quality over quantity."
Accept Help
Stubbornness accompanies many companies to bankruptcy. CEOs and other leaders ignored the changes in the market and refused to accept help when offered, or refused to seek it.
It is exhausting and almost impossible to follow every change in a competitive and fast-paced market. Modern commerce is defined by an economy that stays in flux.    
The best websites often have assistance from third-parties specialized in web-marketing. Companies such as Brain Box follow the market landscape and assist your business website in leading the race, and give their best estimates regarding changes in the market.
Successful Website, Successful Company
A decade or two ago, having an official website was a luxury. Only established companies could boast with one. The landscape has changed, though. Today having a website is something consumers expect from businesses.
Good business pages feature videos. Background videos start introducing each visitor to the company, its services, products, and values. Product videos are examples of how products are applied in the real world. They help clients decide if they should buy your products.
Every good website is rich in content. The content should remain relevant to the site. There is no point in discussing sheep herding techniques on a car dealership website. Businesses should turn to digital professionals for advice and help if the page is performing below expectations. 
Would you like to receive similar articles by email?