How to Ensure that Your Business is Time-Efficient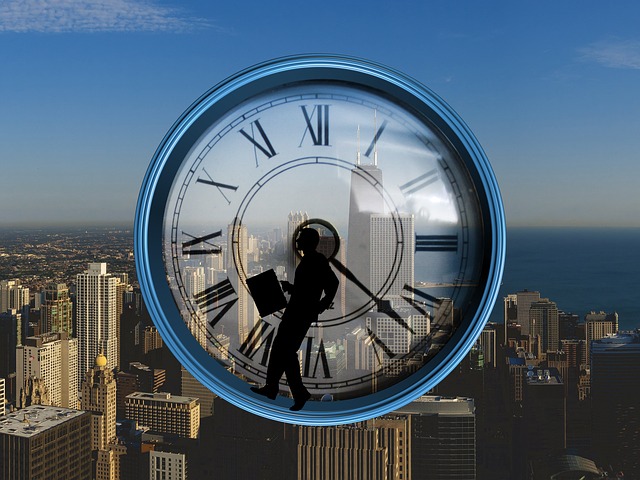 As a business owner, you understand the importance of efficiency without having to have it explained to you. The simple yet fundamental reality is that the more quickly and productively you and your employees can complete your tasks, the more you'll earn hour by hour, improving your turnover, reducing your comparative energy costs, and ensuring that you're not paying your workers for longer days than are necessary.
Understanding the importance of efficiency and improving it are two rather different concepts, however. You may appreciate that increased efficiency would benefit your business, but actually encouraging it in the workplace can be a little more difficult. Luckily for you, we've compiled this shortlist of ideas to assist you…
1. Improve Employee Satisfaction
One of the simplest ways to improve business efficiency is to ensure that you have a workforce who are as committed to company-wide success as you are, and in order to foster this attitude, you need to make working for you a pleasure. This means that taking care of your staff is essential. Keep lines of communication open, encourage team-building exercises and out of work socialising, and provide the proper training necessary to set your staff members up for success. Look after the people who work for you, and they'll look after your business on your behalf.
2. Invest in Appropriate Technology
A workman is only as good as the tools he or she is given, and this means that the latest technology and equipment are also important assets for businesses looking to optimise their efficiency. Although you may not have the funds to invest in entirely new computers, software, and machinery, aim to spend as much as you can on improving the systems and technology that your employees have access to. A motivated workforce with the right tools at their disposal can turn an ailing or underperforming company around in no time.
3. Outsource
Thirdly and finally, don't neglect to outsource. Although it may seem cheaper and more time-efficient to keep tasks in-house, the experts will always perform more quickly and efficiently than staff members who are lacking the necessary experience and training to place them on a par with independent specialists. Jobs such as accounting, in particular, will take inexperienced employees far longer to complete than if you simply outsource to an accounting company. Choose the professionals you use wisely, and you could save more time than you imagine.
Sit down today, look at how you can improve your efficiency, and give your business the boost it needs.
Would you like to receive similar articles by email?