Equipment Maintenance You Should Conduct Regularly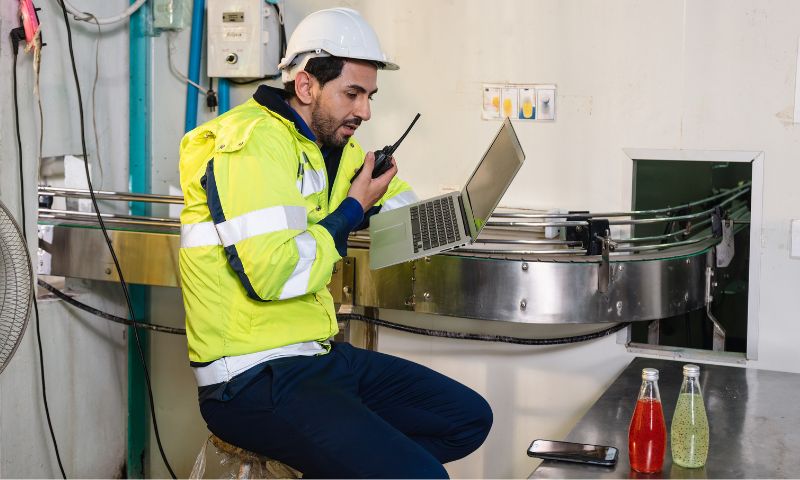 One of the most important parts of running a business is keeping a watchful eye on your equipment and making sure that everything is operating as it should. Unfortunately, over time and through repeated use, equipment wears down and can break, hurting you and your business. Thankfully, with the right maintenance and care, you can avoid this. There's some crucial equipment maintenance you should conduct regularly to keep your business running smoothly for years to come.
Test Safety Features
There are a variety of safety features on your equipment to protect the user and business from disaster. However, these safety features will only go into motion if they're working properly, so you should do some regular testing to ensure they're working as they should. If they're not working, you must fix the issue as soon as possible.
Regular Calibrations
One of the best things that you can do for the different equipment your business uses is to conduct regular calibrations. Calibrating your machines is one of the best forms of preventative maintenance you can do, as this can help all of your machines avoid breaking.
For example, if you have a packaging line with machines building boxes, regular calibrations will prevent potential jams that could break your machines. Preventative maintenance in the form of regular calibrations is just one of the few ways to prolong the life of your packaging machine. Regular calibrations may seem excessive, but it's the best way to see when something is out of the ordinary.
Machine and Operator Compatibility
Another form of maintenance you should regularly check is machine and operator compatibility. Each person tends to operate machinery differently. You should regularly check that your operators are compatible with the machine they use and follow the instructions.
In addition to maintaining the specific equipment, you must maintain and check that your team uses the equipment according to proper instructions. Going outside the intended use will lead to premature wear and tear, potentially putting the operator and machine in danger. You should focus on the equipment when conducting routine maintenance, but another major part of equipment maintenance is checking how employees handle that equipment.
These are some of the equipment maintenance tasks you should conduct regularly if you want your business to thrive. Neglecting maintenance like this is setting your business up for failure, as equipment will break or fail.
Would you like to receive similar articles by email?