Why eSports is the Next Big Thing in the Gambling Industry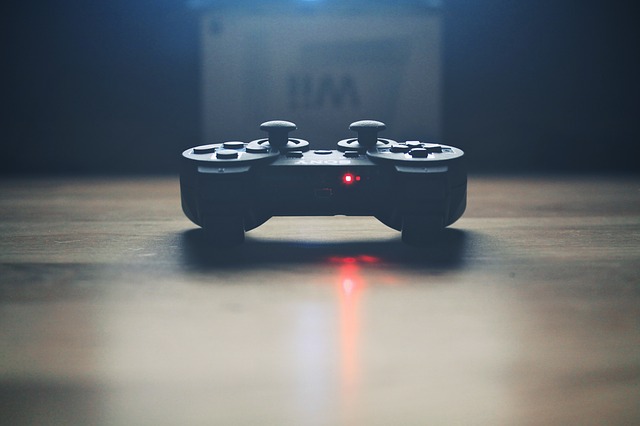 Video games have been a recreational hobby for quite some time. In fact, ever since Atari brought gaming from local hangouts and arcades into our living rooms, dens and basements, video games have been increasing in popularity and intensity. In fact, gaming as a competitive sport is making headlines world wide, causing the gambling industry to get in on the action.
eSports rise in popularity
The rise of video gaming as a sport is headed at break-neck speed toward becoming a billion dollar industry. In 2014, Riot Games' League of Legends world championship had 27 million streaming views. That is more viewership than baseball's World Series, which is second only to the Super bowl in the USA.
The number of eSports tournaments worldwide more than tripled in a one-year period of time from 430 in 2013 to 1,485 in 2014. These tournaments were streamed by more than 100 million people, more if you consider multiple people watching from a single device, demonstrating global interest in this new spectator sport. According to SuperData Research, it's estimated that currently, 134 million people watch eSports with that number expected to double again in the next 2 to 5 years.
eSports and Gambling
With viewers in the millions and growing, is it any wonder the gambling industry is intrigued enough to get in on the action? Until recently, simple friendly wagers were placed via chat rooms and internet. It's getting intense now though with a lot of money changing hands through virtual gambling houses. Think Fantasy Football on steroids. eSports is still essentially male dominated although the opportunity for female players and winners is not only there; it's growing rapidly as well. Another thing about eSports is that it isn't just basement dwelling nerds interested in the activity. Highly affluent people, especially men, spend a lot of money on video games and gambling is a natural extension.
To meet the growing desire to watch and bet on eSports games and tournaments, companies such as UNIKRN started allowing people to book bets on matches. Quick to follow were numerous other sites and companies such as Alphadraft and Vulcun. Ali Moiz, founder of Vulcun, believes fantasy eSports could become a $250 million a year industry as quickly as 2020.
Other game related sites have benefited from the rise in eSports popularity as well. Founder of lolboost, Beth Henriksen, says, "More and more game enthusiasts are willing to pay a high hourly rate for individualized coaching just to get to the next level of play. We're seeing competitors at local, national and international levels." Add gambling to the mix and the competition intensity kicks up several notches.
The Future
What lies on the horizon for gambling and eSports? People in the know predict a symbiotic relationship between eSports and gambling, creating tremendous growth for both. Considering the fact that eSport tournaments and game play are just getting started on a worldwide scale, the popularity could be, to use gamer's language, epic. Ultimately, the fans will decide what the future holds but my bet is on both industries coming out winners.