Best Least Expensive Ways to Market Your Business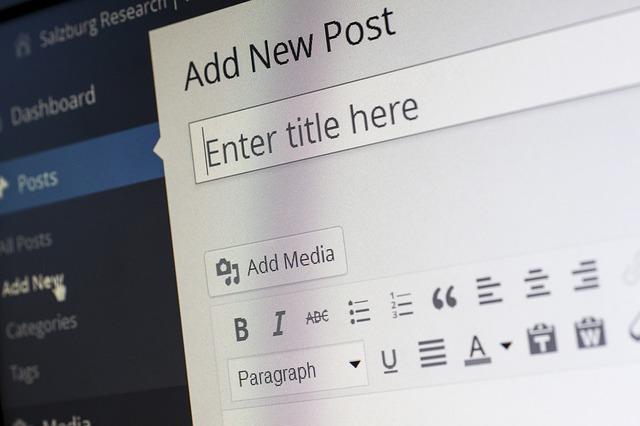 The businesses around the world which are using the online platform are also spearheading and progressing faster using a host of tools. It has become harder than ever to stake your claim and effectively market your business. You have to focus on the intricacies of social media such as Twitter and Facebook to promote your business. Merely having accounts in place and keeping them active in a basic way can raise your visibility to users of the networks and to search engines. Read on to learn how to market and upgrade your business.
1. Free PR with HARO.
The acronym HARO stands for "help a reporter out". It is a free platform that can generate huge information using the least amount of time. However, there are rules which are critical for the company to follow. HARO needs networking so that when connecting with a HARO reporter, the offer to be made should be always open ended to enable one to build unique stories in the future. The modus should be unique and personal so as not to pitch off the topic. There is a need to follow the reporter's instructions diligently for all responses. The communication with HARO will neither have any jargon nor stale press release. So, to the point: brief crisp information gets a thumbs up. There is no delay factor in HARO as hundreds of responses in a few hours is likely a normal thing, but replying immediately to a post is critical for success. Reading every rules of HARO and every email is the success mantra for your organisation.
2. Guest post on popular niche sites.
Another way to market your business is by blogging in the most popular sites. Though there are thousands of them, you need to find the right one for yourself by visiting their categories. Guest blogging is catching up fast as more people are interested in expressing their views, seeking queries. As a guest, you can also see for yourself, what kind of reactions, ratings, and help you get through comments. This also gives a phenomenal increase in eyeballs in showcasing your business, while the issues are being discussed.
3. Host webinars on your website
Webinar is a short form for web-based seminars that has caught on with the digital market. These are being increasingly used in business, education, training, where the presentations, lectures, workshops and even online virtual seminars are being conducted using a web based video conferencing software platform. The interactivity and the ability to share information to a selected group of individuals are a great feature while real time exchange (giving and receiving) and discussing without having to be present physically in the seminar has become one of the favourite tools for the business leaders. UK Govt webinar lasts for an hour and is targeted at traders and municipalities. So this is an example of how to reach to large audience on real-time basis.
4. Create your business visual content
Visual content holds the key to the visitors spending time on your official website. It is not about the written textual content, but adding value to it through video, audio, pictures, quizzes, and polls. Thought of the day and even cartoons can help the reader to relax. Though the issue of the content is important, but the challenge is much bigger, which is to hold on to the audience attention span. The stickiness factor can be built on the lines of serial blogging which can be also interesting videos, presentations, or "how to series". "A picture is worth 1000 words" is true, as a meaningful picture delivers the message across to the target sector. As a company, you need to create a plan, and identify the possible visual media outlets. So Instagram, Pinterest, and Flickr are increasingly finding takers, and Facebook has embedded audio and video capabilities in its web pages. In social media marketing, user-generated visual content gets viral in seconds when compared to posts. International University students are uploading video blogs to attract aspiring students and to showcase everything globally which is eWOM (electronic word of mouth). This is creating a better perception of aspiring students against the one-way brochure communication.
5. Get business cards.
Order them right now! Yes, business cards are an effective tool which will decide your inclination to future deals. To set your own identity, you can avail a host of finer art, design your logo, and make it impressive before your blogs even make an impact. It's time to get ready with your business cards.
Summary
These content strategies are for sure, success mantras for your company. However, all these need to be well timed to attract the attention of the customers. Making use of online tools helps to spread the right communication to the target market. This is a strategizing push of what is needed amidst the increasing web traffic. So the visual content marketing is the key to a seamless online marketing strategy.