Why Do You Need an Expert Planning Consultant?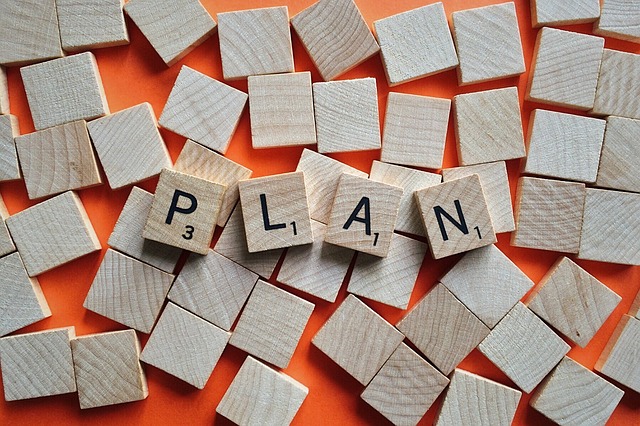 Planning consultants offer different services on planning and development. They deliver their services so that planning is effective and costs are also effective. They also make sure that any production involved in the project runs smoothly. Planning consultants can range from being outside experts to being actively involved in all the planning.
The role of a planning consultant
An expert planning consultant is involved in a number of projects. In all the projects, they perform the following roles:
The consultant acts as a trainer. He or she explains all the processes the project will have to go through and what it will entail.
They act as a facilitator and provide assistance as the project proceeds.
They also act as strategists where they show the different approaches that should be taken.
They are also instructors. They provide guidance on decisions made and show different routes that should be taken.
They can promote some ideas.
They operate as stakeholders by vesting their interests in the project and waiting for the project to be completed.
Which part of planning will a consultant look after?
A planning consultant will be involved for as long as you require them to. The main areas that they look after include:
They submit planning applications. If a planning application is rejected, they conduct an appeal against it. They also have knowledge of the local laws and they will not plan a project that is against the law.
They request a local plan inquiry if the plan is large. The consultant plans it and acts as a representative to such meetings.
Perform market research. The consultant will be responsible for performing market research and making investigations on the land.
The consultant is also responsible for creating designs which are given to contractors and all those involved in the project.
The consultant will have to asses all the impacts that maybe involved with the project and if it is safe for the environment.
If the results of the impacts are good or suitable, the consultant will begin to draw plans which are to be used by the contractors.
How much will it cost?
Every expert planer has his or her specific price. The cost will depend on how long the planning expert will be working on your project.
What should you do after choosing a consultant?
Tell the consultant why you need a planning consultant. If there are a few suggestions that you have in mind, feel free to tell your planning expert.
Invite the consultant to look at your project. The expert should know where the project will take place and how much you are willing to spend on it.
Discuss what the job will entail and how long it will take.
Be patient with the consultant. If there are a few suggestions made by the consultant that you don't like, do not shy to tell them.