Expertise Over Best Wishes: Why Sticking to Your Guns Is a Solid Business Bet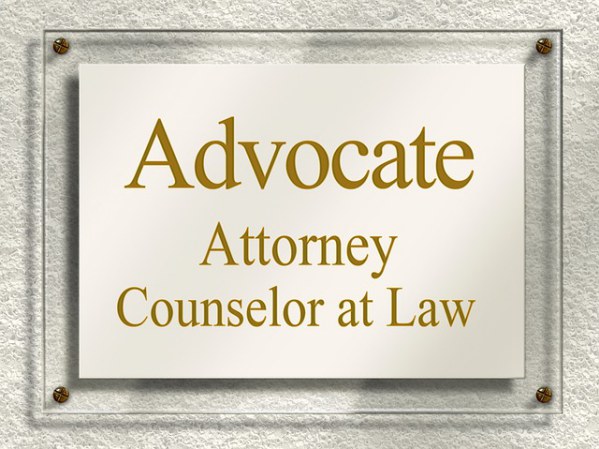 Every business owner feels the urge to explore new strategies to grow their worth, which leads them to invest countless hours and dollars into training.
This push to learn new strategies is part of their best intentions. However, after noticing far too many owners succumb to information overload and endless nit-picking with perfection, I can honestly say I wouldn't recommend this course of action, especially if you're in the legal field and your time is more valuably spent with clients. There is simply so much you can do to improve your legal business that you'll endlessly explore options and never truly take action.
Simply put: It makes logical sense to find the right individuals rather than taking on the task individually.
I have advised plenty of times on business growth. I've seen the factors that work. If you want the best bang for your buck and the best bet for your longevity, I would strongly suggest outsourcing these main areas of your business operation:
Resource Management
In terms of resources, the name of the game is talent, but sourcing individuals can be quite the hassle. Could you imagine taking weeks or months of your time sorting through applicants? For this reason an investment in staffing solutions is a smart one. Take a look at what you're in for by reviewing the processes of companies like Extreme Technologies Inc. You are presented with qualified individuals because they've been sourced by headhunters and you don't waste time on training.
Funnel Content
I'd describe "funnel content" as the type of information you'd pass on to another in-house department or an outsourced one (as long as you're not doing it yourself). The media production doesn't have to be stellar – just that you are providing information that people seek when searching online. You may not be the best at media creation so this is certainly one area you should pass off to those that have the time, effort, and experience.
Tech Support
I have done some personal tech support for operating law offices. I know others that have done the same. It's terrible. Lawyers and those in the legal field simply don't know tech and because of their field, they can be very snippy about their shortcomings – this is okay. The techies that handle your website, email, social, and all other online aspects of your business know what they're doing just as you know the law, so let them do what they do best!
Marketing/Advertising
It's a shame when business owners take over the task of the marketing and advertising because they're simply not experts at understanding what consumers want to hear. Yes, maybe when the business was starting it was neat to use certain beloved strategies, but by the time you established yourself, the game likely changed. There are clear signs when you need to hire a marketing expert – most of it comes when you throw ideas at the wall and hope they stick. If you're just following some "simple formula" or "one simple trick" you're in for a rude awakening. Get the experts on board that know how to run tests, report metrics, and improve on results because that's how your business will truly benefit (without you having to learn analytics).
You know law. However, you aren't a jack-of-all-trades, nor should you be; best wishes are great but they are exactly that – wishes. Your business is to provide the services you've been trained to do. The other areas are meant for those that have the expertise. Leave it to these experts (as you do with your work) and you'll see your business grow even if you're still in the process of learning.