Fantastic Markets Ready for New Start-Ups and Innovation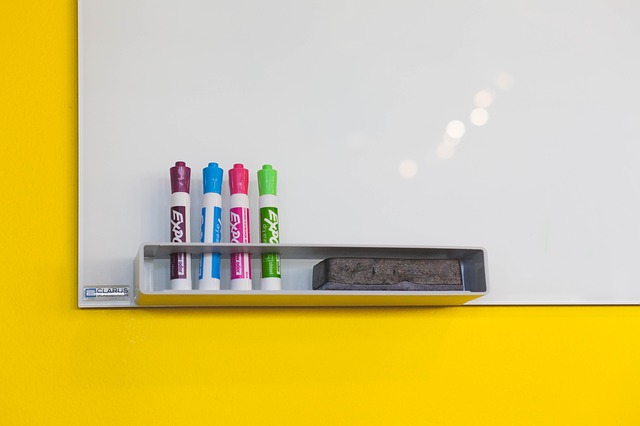 We are living in an age where new start-ups are cropping up daily. The advances in tech and the widespread connectivity that has been brought about by the advent of the internet of things mean we are becoming more industrious, and venturing into the business world, using various different types of engineering. Many struggle to make it past the first twelve months, but with the right advice and equipment, there are countless companies which will make a great success.
You don't necessarily have to be an engineer to succeed in one of these start-up ideas, but rather be fascinated that the equipment exists in which you can use engineering to be a little more in control of your destiny.
Recycling & Waste management
Green, lean and future proofing, setting up a waste management or recycling business means that you can not only do your bit for the planet, but also be helpful to other start-ups. Many people who start businesses are looking for ways to save money and waste management businesses can offer waste removal and disposal for less cost than landfill taxes. Plus, you can make money on some of the recyclables. Investing in a heavy duty hydraulic press will mean you can crush metal and paper to tiny blocks for easy transportation. Both glass and plastic can be melted and used again, making your company's carbon footprint low, and helping you to help others achieve carbon neutrality.
CAD and 3D printing
This kind of start-up requires some knowledge and training, since the very best augmented reality images are created by artists with years of training. That said, there are tutorials which allow you to learn at home, and an array of instructions for generating 3D printed parts through setting CAD, which are as simple as following instructions. Engineering in the present day is such that a computer can learn rules, such as which parts need to go where and even assemble and build simple structures. Collating the right base of target audiences should let you connect with companies who will benefit from your engineering services.
Car respraying
This is a great start-up with limited outlay. It allows for great freedom, as it is mobile and you can set your own time. You will need to invest in a high pressure spraying unit, which you must then learn to use. This can be a lucrative and fun way to earn an extra income, in the