Financial Guide for New Entrepreneurs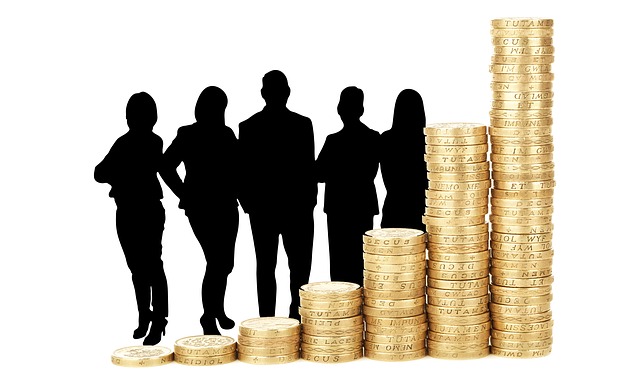 Navigating the murky waters of owning a business can be difficult. This is especially the case if this is your first time. If you want to give yourself the highest chance of success, then knowledge is key.
Cash flow Management
A lot of start-ups fail for a huge variety of reasons. The main one is because they simply run out of money. When starting your business, you have to know exactly what you have going out and what you have coming in too. If you don't then you may be putting your own business at risk and you may even find that you get into debt as a result. One way for you to avoid pitfalls like this would be for you to apply for small business loans. When you do, you'll be given a set amount of capital to start up with and you will also be given the chance to stabilise your inventory before launch.
Limit your Fixed Expenses
In the beginning stages of a start-up, you have to try and keep your expenses as low as possible. You don't need a large elaborate office in the middle of the city, or even a catered meal every single day. Instead, operate as thinly as possible so you can allocate most of your budget to growth. This will help you to get a foothold in the industry and it will also help you to generate more revenue in the future.
Have Savings
You never know what is right around the corner. If you want to protect yourself then it's certainly important to have some reserves. This will help you if something ever does happen, and it will also give yourself the chance to dig yourself out of a sticky situation. This could be a bad investment, miscalculated accounts or even not paying tax on time.
Pay Yourself
Unfortunately, dedication isn't going to put food on the table. You need to be able to pay yourself, and you need to do it every single month without fail. As if that wasn't enough, you also need to have some left to invest in your business.
Establish some Financial Goals
Sure, being able to operate a multi-million-dollar company is great, but if you want any hopes of actually doing that then you need to establish financial goals. This will help you to stay on track and it will also give you the chance to make the required adjustments for your company growth. Accomplishing little goals from time to time will give you the confidence you need to keep powering through, and it will also guide you on your entrepreneurial journey.
Starting a business is easy, but making it successful isn't. If you want to get the best result out of your venture, having a financial plan is key. You also need to make sure that you have a rock-solid business plan as this will help you to plan out the growth you want to achieve and the measures you need to take in order to ensure it.