How to Find the Best Rates on Your Commercial Real Estate Loan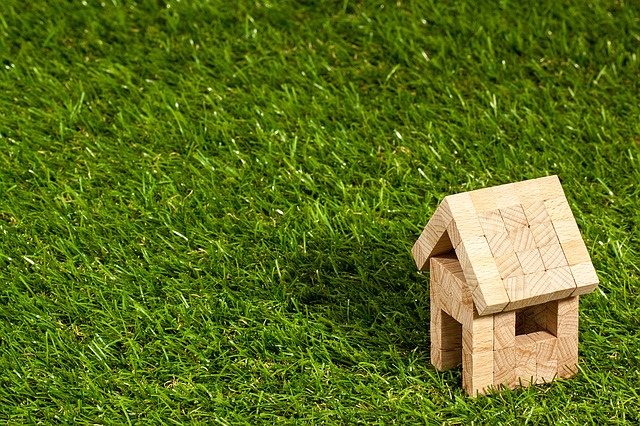 Commercial real estate loans represent mortgages that are secured by a lender on a commercial property and their rates can vary between 4% and 30%. Having this in mind, you'll understand how important it is to do everything in your power to get the best possible loan deal. In order to help you out with this complex issue, we've prepared a comprehensive list of some useful advice on this topic. Let's see what we can do and get down to work.
Prepare all the necessary documents
If you want your potential lender to take you seriously, before you even apply for a commercial real estate loan, make sure to prepare all the necessary documents. First of all, you should gather all your recent financials and tax returns. Additionally, it's necessary to prepare the copies of leases, sales contracts, as well as bank and all your assets and liabilities statements. Having all this prepared, you'll be in a position to ask for better rates since you'll present yourself as a true professional. Finally, a well-developed business plan is another document that you should under no circumstances overlook.
Don't overestimate the value of your property
Another crucial characteristic of every professional is to know how to determine the value of their property without overestimating it. This is essential if you want to look serious in the eyes of your potential lender influencing them to offer you the best possible deal. However, if you feel uncertain whether you'll do this properly, make sure to hire professional help.
Develop a detailed property strategy
The process of finding the right loan will be much easier if you have developed a good property strategy. In other words, you must present your potential lender with a sound business strategy which will clarify to them for what exactly you'll use the money and in what way their loan will help you increase the value of your property. Keep in mind that a sloppy strategy can easily cost you getting desirable rates on your loan.
Tell the lender what interest rate you expect
Another useful strategy that will help you get the best possible rate is stating upfront what you're willing to pay. This way, you'll avoid letting them set their terms first and putting you in the position to negotiate against their unfavorable deal. Of course, you should be ready in case they try to push your offer up a bit, but stay persistent and don't let them persuade you easily, especially if you know that you can get a better deal somewhere else. Finally, mentioning the fact that you have discussed the possibility of taking a loan from their competitors will definitely give you the upper hand during the negotiating process.
Hire a professional commercial mortgage broker
Finally, hiring a professional commercial broker is often the right way to go if you want to make sure that you won't miss any good opportunity to strike the best possible deal. Even though this may require a bigger initial investment, we guarantee you that it will all pay off in the end. Lastly, when the lender sees that you have a professional broker on your side, they will take you much more seriously and probably be willing to reduce the initially offered mortgage rate.
As you can see, finding the best rates on your commercial real estate loan requires a lot of planning and preparations. However, it's always better to invest a bit more effort at the beginning than to end up paying enormous rates on the loan. Last but not least, think about hiring the professionals who will help you with the entire process.
Would you like to receive similar articles by email?