Why has the FTSE 100 Just Had its Best Week Since July, and What Does This Mean for the Economy?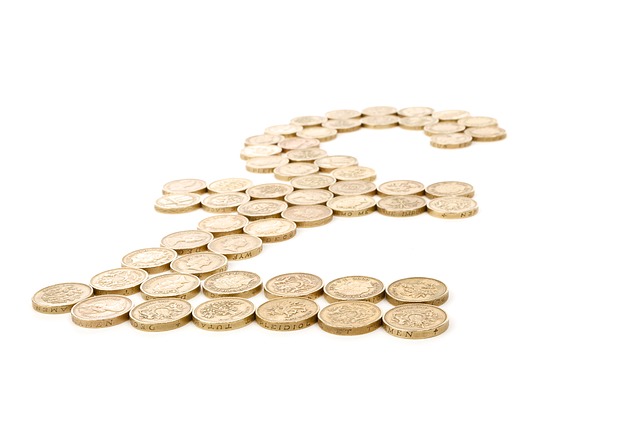 They say that extreme conditions serve as a breeding ground for extremist actions and outlooks, and this is a rule that applies in almost every walk of life. Take the financial marketplace, for example, which has enjoyed unprecedented levels of volatility in 2016 amid seismic political shifts, geopolitical uncertainty and the relentless rise of nationalism across the globe.
No single market embodies this better than the FTSE 100, which has experienced a series of peaks and troughs during the last 12 months. Having plummeted in the wake of the Brexit vote in June before recovering to its highest level in more than a year less than four weeks later, the index has continued to fluctuate during the U.S. Presidential campaign and the Britain's subsequent pledge to pursue a hard, uncompromising Brexit deal.
The FTSE Has Soared Once Again, But What is Behind the Latest Surge?
With these levels of volatility in mind, it should come as no surprise that the FTSE has enjoyed another boom at the beginning of December and in fact recorded it's best week since the heady days of July. This was driven largely by private sector activity, with Sky shares soaring amid rumours that U.S. media giant 21st Century Fox was keen on purchasing the company. As Sky's share price ended last week a staggering 27% at £10 each, so too other outlets began to benefit from increased marketplace activity and renewed business sentiment.
British media company ITV saw its own share price rise by 5.5% last week, for example, while the FTSE 100 index rose by 22.66 points to close at 6,954.21 on Friday. This meant that the index has recorded five consecutive days of gains, which is almost unheard of in a year where price points and economic sentiment has fluctuated so wildly. The question that remains, of course, is whether this is the beginning of a long-term growth trend and a period of stability or just another false dawn in a year of unrelenting surprises?
What Does This Mean for the Economy and UK Business Owners?
In truth, the latest FTSE 100 surge is likely to be more of a short-term trend rather than an indicator of sustained growth and prosperity. After all, the value of the pound continues to fall against the dollar, while this is a trend that is likely to continue with British Prime Minster Theresa remaining unmoved in her bid to trigger Article 50 before the end of March, 2017. This will sustain a cycle of uncertainty and decline in the UK economy, with prices likely to rise and businesses likely to experience a slight drop in demand for certain products and services.
Of course, momentum is an important factor in the wider economy, so the sudden rise of the FTSE 100 may provide a platform for some businesses to drive growth. Much will depend on whether the BoE (Bank of England) lift interest rates in the first quarter of 2017, as they have resited this temptation throughout the current year and seem loathe to increase the base rate while the economy remains so uncertain. This is affecting the typical entrepreneurs' ability to save and invest, as while some lenders are offering business savings accounts at a rate of around 0.9%, many are capping their rates in line with the prevailing, economic climate.
While the increase of the FTSE 100 is largely good news, an underlining lack of economic stability and growth means that it cannot provide a foundation for renewed prosperity. Instead, we are likely to see further fluctuations into 2017.