The Future of Security Is Here: How Big Businesses Stay Safe in a Digital World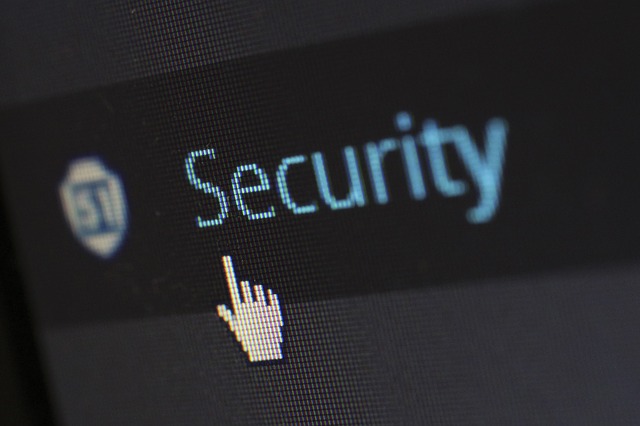 How do you keep your business safe? It's a problem that every owner faces and one that has changed significantly in recent times.
Not that long ago you'd be confident that your operation was safe if you invested in CCTV cameras, locks, alarms and security staff. Put simply, if you could keep your building safe, you kept your business safe.
That's no longer the case, however. While the digital revolution may well have speeded up the way we carry out business, it's also come with its own particular list of threats.
It's no longer the balaclava-clad raider we fear most but the shady hacker who, with a few keystrokes, could bring a business to its knees. The UK Government revealed earlier this year that the average cost of the most severe online security breaches for big businesses is now £1.46 million. It reckons a staggering 90% of large corporations have suffered an information security breach.
Digital security tools
A new threat requires new tools. It means that things that were once the realm of science fiction films have become a vital part of a company's armory.
Specialist software now performs the duty of a 'cyber security guard' patrolling your systems and rooting out viruses and malware before they can strike. The biggest and best packages can tackle terrifying zero-day threats – the flaws that offer no chance to be detected – and operate without impacting upon the performance of an organization's systems.
It's also possible to encrypt data – the equivalent of locking up the old filing cabinet while all online transactions should be carried out using Secure Sockets Layer (SSL) – making sure they are 'digitally private'.
Other tech even allows decoy documents and bogus systems to be set up to confuse hackers and give businesses a greater chance of detecting them – a virtual 'honey pot'.
Identifying the customer correctly
Identity theft is another key concern – especially for big businesses dealing with big customer bases.
How, for example, can a company be sure they are speaking with an account holder during their customer service interactions?
It's an issue that hasn't always led to the most satisfying of resolutions in the past. Customers faced trying to make sense of an automated robo-gatekeeper or an interrogation from an agent with a long list of security questions. Neither made the customer happy – crucial, of course – and both have the propensity to prove time consuming.
The innovation of voice biometrics is helping to add a more futuristic solution to this conundrum. This technology means that an agent is able to determine the identity of the caller in a swift and painless way – using call recordings and real analysis of the voice of the customer.
Voice biometrics is just one of a suite of such innovations that help large organizations to verify the identity of the customer – with finger prints increasingly popular for allowing people access into their accounts.
Bill Gates declared the password 'dead' more than a decade ago – we're only now finally waking up to why he was right.
By being certain about customer identification and deploying the right security software, businesses can equip themselves much better for the challenges of the modern day. As technology changes, so too do the threats. The biggest organizations need to ensure they devote enough time to staying as far ahead of the game as they can to avoid deploying digital tools that are dated.
Would you like to receive similar articles by email?