How to Give Your Start-up Enterprise the Best Chance of Succeeding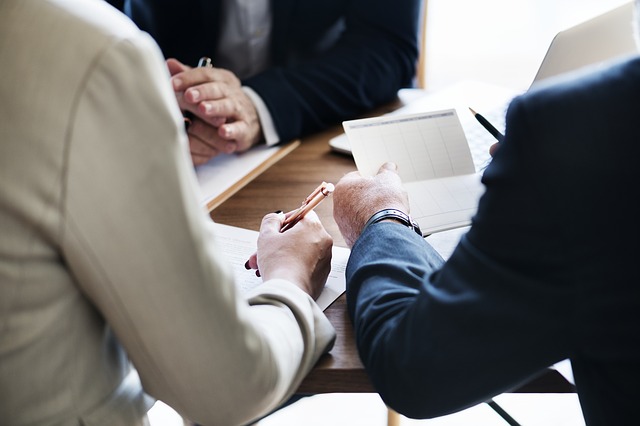 When it comes to running a business, it can be incredibly stressful to manage a start-up enterprise due to the constant fear of something going wrong. After all, it is a very vulnerable time for your business, and the slightest of mistakes could prove to be costly. Fortunately, you are not the first business owner to go through such an ordeal – which means that there are a lot of things to learn from those who came before.
Giving your start-up enterprise the best possible chance of succeeding involves learning from their mistakes and avoiding certain beginner's traps that litter the business landscape. Here are just a few methods for minimising risk and ensuring that your business can rise to the top.
Learn to streamline the most tedious tasks
Running a business effectively is all about managing the functions that are repeated throughout a workday. By focusing on the most commonly repeated tasks, you will be able to increase productivity and efficiency drastically without putting in too much effort. For example, ERP software is responsible for unifying most functions of the different departments comprising your business – making it possible for a single skilled technician to handle much of the legwork without working too hard. For smaller business, enterprise resource planning software can be a real lifesaver; and it is not the only one available.
By taking advantage of business software in general, you will be able to get ahead of the competition by freeing up time and resources for other projects. Learn how to be efficient at the most tedious task, and it will benefit your company greatly.
Understand the laws that go hand in hand with running a business
While running your own start-up can be quite a bit of fun, keep in mind that a lack of understanding can only lead to problems down the line. It might be simple common sense to learn the laws revolving around starting a business in your area, but you would be surprised how few business owners actually do their homework. Always err on the side of caution and do research regarding laws linked to your business before trying anything drastic.
Always listen to feedback – positive or otherwise
Thanks to the power of social media, you have businesses capable of communicating with their supporters at a personal level. While the input you receive from supporters might not always be positive, it is vital that you read and understand what your supporters are saying. You just might find some of their ideas enlightening – allowing you to further evolve your company to cater to your target audience.
Giving your start-up the best possible chance of succeeding involves understanding the laws behind starting a business, listening and acting on feedback, and taking advantage of business software. If you are able to utilise the methods outlined above and stay dedicated to improving your craft, your company is bound to succeed.