Why Is It Good to Trust a Financial Adviser?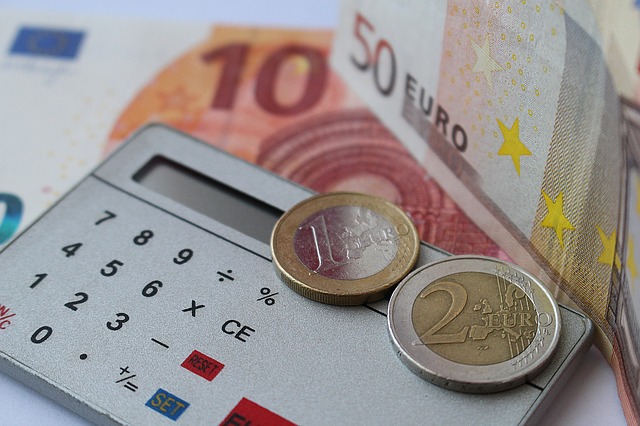 Finance is an important word for everybody out there and intelligent finance management is crucial when it comes to leading a happy life with peace of mind. You have to understand your investment and savings, be responsible and timely with your debts and meet out the necessary expenses & occasional desired splurges. There are so many aspects of your finance zone and it's true that not everybody are blessed with strategic finance management expertise. Thus, the most sensible thing to do here is to hire a financial adviser. This article briefs on the advantages of consulting a financial adviser.
A stress-free life
When you have a financial adviser backing for you, you can easily enjoy a stress-free life. It gets really tough to ensure an efficient financial management amidst your continuous family obligations, personal commitments & work commitments. Finance is a specialized field and hence is best to be handled by an expert. Your financial adviser would be your trusted guide who is just a call away whenever you need an expert advice on any financial deal. You will know that you are not alone here and this simple thing makes life so much easier.
Strategic financial management
Your financial adviser will help you with a strategic approach on your financial curriculum – so that you can have a clear idea on how much money is allotted for the necessary expenses, how much goes for investments, what are your outstanding debts and how much you can afford for luxury. When you have the entire updated data before you, it is much easier to plan the steps ahead.
Easy debt management
Debts are not uncommon in the contemporary society which is marked by sky-rocket rates and increasing demands. With too many credit cards, debts often get out of control and one can find himself in ballooning debts anytime. This is where your financial adviser would be your best friend. On one hand, he will make sure that you pay the debts on time so that you never have to face late penalties. In case, the debt is still out of control, your financial adviser will advise you on the different debt management solutions such as debt consolidation or debt settlement. If you take to debt consolidation, go for companies with free debt consolidation – where you don't have to pay any upfront fee.
New or unknown investments
This is one of the major benefits of talking with a financial adviser. As a layman, your investment reach is normally restricted to the popular investments. But your financial advisor can lead you to many alternative new or unknown investments that will help to diversify your investment portfolio by a great extent.
Would you like to receive similar articles by email?