Google AdSense Launched Page Level Ads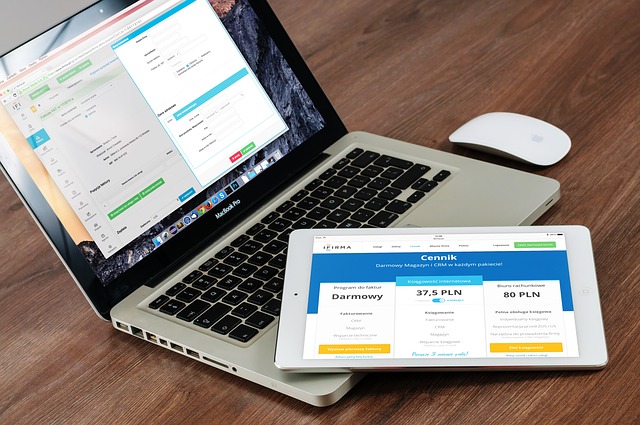 When you have a website or blog, you want to utilize its space for displaying ads to earn money and similarly, advertisers continuously search for websites where their ads will be viewed by maximum number of people. AdSense by Google is the perfect platform to bridge this gap between website/blog owners and web marketers. Google AdSense is hugely popular among the web marketers and can help you earn thousands of dollars every month if your site attracts web traffic on a regular basis. The more visitors click on the ads, the more money you can make.
What Is Page-Level Ad?
Recently, Google introduced the next generation of AdSense ads called the "Page-Level Ads". Page-Level ad is a family of ad formats that gives you a new and unique way to earn from your mobile content. These ads are specifically designed for mobile web pages and right now there are two ad formats- anchor and vignette ad formats. Google indicated that more ad formats will be introduced very soon.
How Does It Work?
Thanks to the Page-Level ads, now you can put the identical ad code on all the web pages where you want to display ads and the great news is they are crafted in such a way that ensures right ads are displayed at the right time and in the right format. Thus, the user experience does not get affected and you get far better chance of generating revenue.
What Are the Advantages?
Ads are perfectly optimized. Therefore, they pop up only when the time is right and thus the viewers don't get irritated.
The set-up process is hassle free. You need to paste the code just once on each webpage where you would like to place the ads.
Extra advertisements on your site which are not included in your AdSense per page ad limit. Hence, nothing to worry.
You get the flexibility to adjust the settings in your AdSense account to activate the new ad formats without changing the code on your site.
It will be interesting to see how online marketers will respond to the Page-Level ads and how the mobile users will react to the ads on web pages. Only time will tell whether this is a wise move by AdSense or not. In the meantime, if you want to know more and set up the Page-Level ads, then head to support.google.com/adsense/answer/6245304 and start utilizing this novel business promotion facility.