Grab More Eyeballs by Effectively Using PPC Ads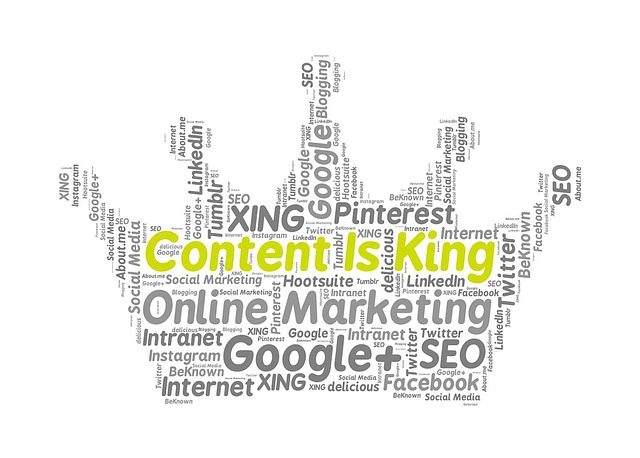 There are many different ways in which a business organization can enjoy a lot of success in the online world. Marketing strategies have to be crafted according to these changing paradigms. Some of these aspects are:
Social media marketing.
E-mail newsletters or marketing.
Search engine optimization.
Building and maintaining a website that is critical to your business success and
Advertising in the digital world.
As far as advertising in the digital world is concerned, there are different things that every business organization must consider and one of these considerations is the effective use of PPC or pay per click advertisements.
There is absolutely no denying the fact that this is an extremely powerful and effective tool as far as enhancing brand awareness is concerned. So, it does make sense to pay attention to the use of PPC ads in the most effective manner possible.
Research your keywords
There is a reason why keywords are the key to creative marketing success! When you know the kind of keywords that somebody uses while searching for information online then you can incorporate those keywords into your ads copy. This will ensure that your ads not only pop up on the page but also get an individual to click through and land on your website.
The use of long tail keywords has become rather popular and it leads to more effective use of PPC. For instance, "PPC ads" could be considered a 'head' keyword but 'PPC ads that can boost traffic to your website' could be considered a long tail keyword.
Content is king
The effectiveness of PPC ads is enhanced greatly when it has great content. You should therefore focus on:
Clarity as far as your offerings is concerned so that your reader is absolutely clear on what to expect if they click on your advertisement.
Being very specific and highlighting exactly what benefit a customer can expect with your brand or business organization.
Ensuring that the landing page is in absolute alignment with whatever has been promised or highlighted in your PPC ad. The customer should not be taken to a generic page about your business or brand.
Investing time
Unfortunately, there are no shortcuts when it comes to the effective use of PPC ads. Just as any marketing strategy or campaign, you may need to go through a few permutations and combinations to get the healthy returns on investment that you desire.
It is important to remember that PPC ads are a great complement to your normal search engine optimization techniques and methods. It therefore is also important for you to analyze the results off your advertisements in order to determine which combination of keyword and frequency of advertising is working for your business. Just the way you optimize your website and other content, you also need to optimize the use of PPC ads.
Therefore, analysis of keywords, creating great content or ad copy and analyzing the results of your advertisement campaign will go a very long way in helping you grab more eyeballs.