How Graphic Design Can Help in Building a Brand Online?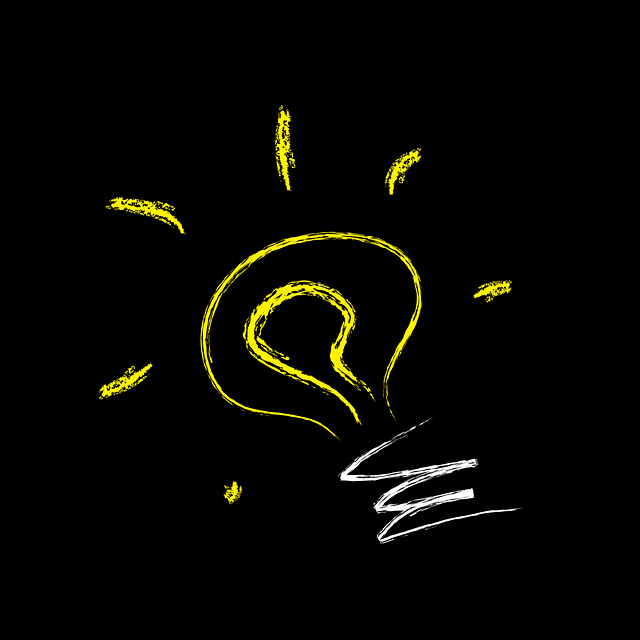 Why should your business take care of the graphic design? This is a common question that arises. The reason why you should do that for your online businesses is because this element helps in building a strong brand presence online. This brings us to the second query – why is it important to build a brand? To survive online you require a strong online presence. For surviving amidst such tough competition it is necessary that you have an effective branding so that you stand apart from the rest of the crowd. To achieve this end, graphic design can prove useful. One of the essential features of a good website is that it presents a simple buying process for the buyers online. A talented graphic designer will be able to help you out in this regard.
The primary role of a graphic designer is to create designs which will facilitate for the website to achieve its objectives. This can range from gathering information to identifying a brand. This is the reason why it is essential to build web pages, ads, logos with quality graphic designs. If these are not good enough, they can never connect with the customers. Colours, typography and layout are the perfect tools that a graphic designer can use to create impressive images for business promotion. Unfortunately, not many are aware of the importance of graphic design in an online business. The main focus of a design should be on making a process easier. When a website lacks an intuitive navigation it does not go down well with the audience. Thus, they play an important role in deciding about the user experience.
There are several elements which should be focused upon so that people respond positively to the visuals. An integrated approach is the final solution for building an impressive business branding. In addition, you also need attractive design for your promotional products like brochures, logo, stationery, etc. Think about Coca Cola for instance. Its logo is adequate to denote the brand. Similarly, you need definitive elements with which the users will be able to identify your brand.
Here's a list of 5 essential fields to which you should pay attention:
Logo: It is a symbol that represents a company's ideology, value and spirit. This is the first place to begin where graphic design is combined with vision and intuition. It is necessary to get it right as the rest of your work on brand building will follow from here on.
Website: This is the foremost point of contact for your potential customers. Thus, you should design it in a way so that it reflects the corporate identity clearly. Besides the look, there are several other pointers that the designer needs to keep in mind such as user experience. To make it user friendly, keep the navigation simple and the content easy to read.
Business Cards: If you think including a logo and contact details are enough for business cards, think again. In the present times innovative business card designs are gradually evolving so that they stand out even amidst tough competition. These are also instrumental in shaping the brand identity. There are other stationery like letterheads and envelopes, which also perform similar functions.
Social Media: Social media sites are indispensable when it comes to marketing your products. Make sure that your social media sites are custom designed in order to reflect your brand's spirit.
Packaging: Graphic designers are also essential in creating a separate identity for the packaging. They can create different looks for various product lines.
A good graphic designer is bestowed with more than mere technical skills. A really talented designer has a comprehensive idea of what will click with the audience, what is trending and will ensure a good user experience. Most of the popular companies have designed their logos and websites with utmost care. Thus, it is also important to employ designers who will be able to take care of both your print and online designs.
Would you like to receive similar articles by email?