Great Fundraiser Ideas for Your Service Project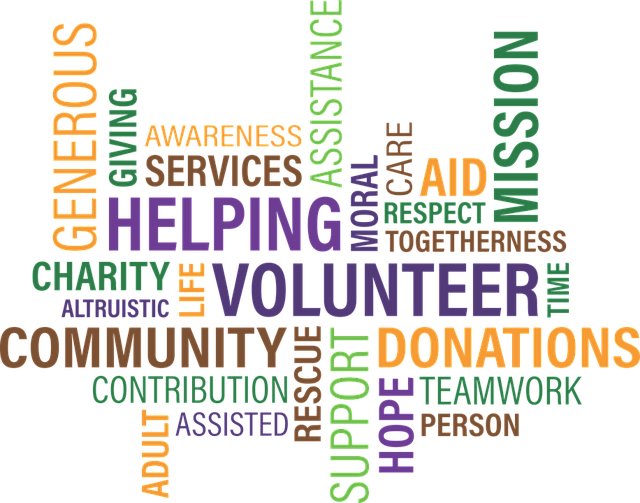 When planning a service project for the community, a family, or even a school one of the first things you have to consider is raising the money for any important items that have to be purchased to complete the project. This means most likely that you need to conduct a fundraiser. Here are some fundraising ideas for great ways to raise funds to support your service project:
Consider selling service project specific items. Customize items that team supporters can purchase and use or wear. Custom sweatshirts, t-shirts, jackets or even water bottles, tote bags and other useful items not only help to raise money, but also allow supporters to show their support during and after the project is complete.
Create donation boxes to place around the community. Donation boxes allow for people in the community to quickly and easily support your service project with extra change or direct donation.
In addition consider setting up an account at a local community bank or through an online account that will accept donations from both community members as well as people far away.
Host a fundraising event such as a dinner, movie, or even a breakfast. Many community members enjoy a way to support your event while also getting something in return.
During a fundraising event you can also host a silent auction to raise additional funds. Having businesses donate services or items for auction can be a great way to raise additional funds to support your service project.
Create a contest that coordinates with your service project and allow supports to enter the contest. This creates a way to raise funds as well as get supporters of your project more involved through contests and competitions.
General fundraisers that you can also consider include: collecting cans, recycling paper, doing a bake sale, conducting car washes, and telethon type fundraisers.
There are many ways to go about raising the money necessary to support and complete your service project. The important thing to remember is that if you let community members know of your project and what is needed you will often find many people not only willing to donate, but also willing to work and support your project in other ways as well.
Would you like to receive similar articles by email?