Great Hiring Tips For a Small Business Owner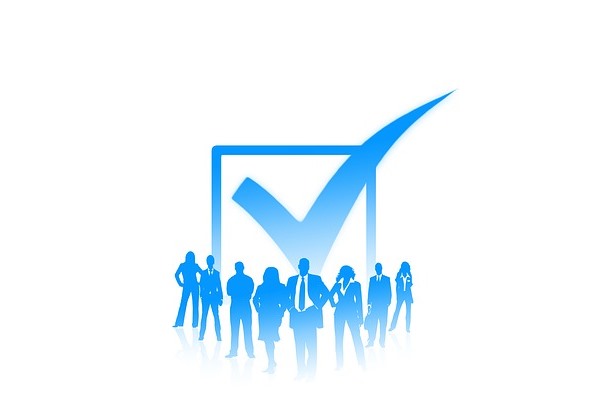 For some people, trying to work a regular job is impossible due to their desire for freedom. Working for someone else can be very restrictive, which is why starting your own business is the best bet. Hiring the right employees for a business is important and something that you will have to take time to get done. Giving a disc personality test is great, but there are other ways that a business owner can find the right employees for their business. Here are some of the things that you have to do when trying to get the best possible employees for your small business.
Be Sure to Define the Role
Before you are able to get the right person hired for your company, you will need to take the time to clearly define the role they will have. Without this type of definition it will be nearly impossible to narrow down the selection that you have. By making a job description, you will also be able to let candidates know what is expected of them. Be sure to ask existing employees for input when trying to write out a job description due to the help that it can give you during this process.
Make Things Flexible
Many of the millennials on the job market today are looking for a high degree of flexibility in their work situation. Long gone are the days of coming into the office every day, now an employee will want to work remotely as much as they possibly can. By allowing this to happen, you will be able attract more high-quality candidates. Setting a virtual office is a great way to track what a remote employee is doing. Taking your business into the 21st century with this type of office will more than pay off in the end.
Do Not Just Settle
Among the biggest problems that a business owner will have is settling on a particular person out of desperation. This will usually cause a lot of issues in the future and will not allow you to be fully satisfied with your hire. Even if finding the right person takes a while, it will be more than worth it considering how beneficial the right hire can be. Just settling will not get you the results you are looking for. The time that you invest in finding the right employees will be worth it when you are able to take your business to the next level.
The more effort you put into finding the right employees, the more success you will ultimately be able to have in your industry.
Would you like to receive similar articles by email?