Grow Your Business & Save Money In The Process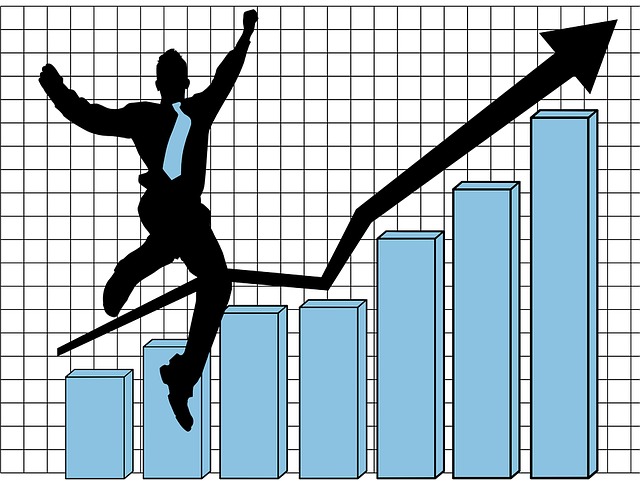 As a business owner, you should constantly be looking for ways to take your venture to the next level.
Improving the company can take many forms. Ultimately, though, your main goal is to increase profits. After all, finance is the only barometer of success that truly matters to the future of your operations. If you can find ways to enhance your business strategies and reduce overheads, grab those opportunities with open arms.
With a mature attitude and creative mind, you can kill two birds with one stone. Here's everything you need to know.
Outsource
Even if your operation is relatively modest, there's a strong chance that staffing is one of your biggest overheads. Quite frankly, finding ways to reduce those costs without sacrificing productivity should be a priority at all times. In modern business, outsourcing may well be the best option at your disposal.
This can be particularly useful when running a business from home. But even if you have a commercial office, there are a number of roles that are best left to outsourcing. Doing so ensures that you only pay for the work that's completed, removing the need for holiday pay. More importantly, it overcomes the need for expensive and specialist equipment.
When combined with internships, you can slice a significant figure from your overall staffing costs. As long as the work is completed to the desired standard, it doesn't matter how its achieved.
Embrace New Tech
Business technology has advanced at a rapid rate in recent years. This has created plenty of improved opportunities along the way. As a responsible entrepreneur, you should be willing to incorporate those systems and facilities. In addition to producing a more efficient company, it can also make it seem more futuristic and up to date with the latest trends.
One of the most popular tech developments of recent times has been cloud computing. This technology has paved the way for greater collaboration and organisation. These benefits can save a company lots of time. And as we know, time is money. The fact cloud computing can directly reduce software agreement cost and the need for printing is a financial bonus.
Using the cloud isn't the only way to encourage greater productivity on a tighter budget. Investing in the best machinery can reduce manufacturing times to ensure that you produce more goods in less time. Meanwhile, using advanced CCTV and security systems can help lower the ongoing expense of protection.
New technology can also be used to bridge the gap to the customer without cutting into workflow. Virtual receptionists will offer the company a fantastic brand image and divert calls directly to you. This removes the need for customer care staff as well as wasted waiting times. As a quick trick to cut the fat from your business, it has to be one of the best.
Target Marketing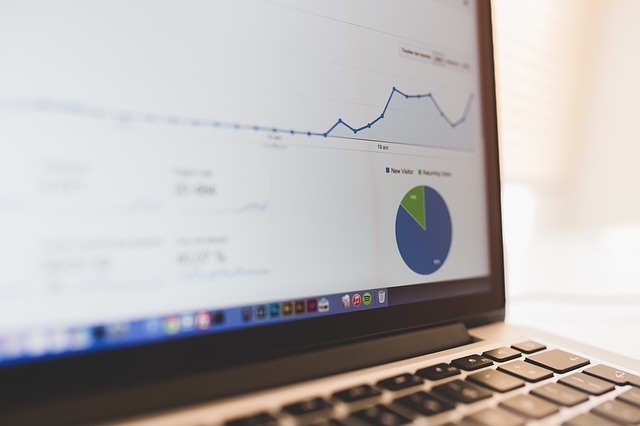 The route to creating better products will vary from business to business. In truth, it's your responsibility to unearth the best solutions for your specific venture. Regardless of the industry, though, marketing is a vital strand of the operation. Without customers, the business is nothing.
Many businesses waste a lot of money trying to reach as many people as possible. However, reaching out to people that are never going to use the company serves no purpose. As with the production side of your operation, gaining a clear direction is crucial. Knowing your audience is vital, especially when marketing luxury products. Otherwise, you will only ever see very limited returns.
Marketing is the key to gaining increased revenue, but conversion rates are the crucial factor. Not brand awareness. Keep your focus on resonating with the most likely buyers, and you're set to achieve far better results.
Build An Online Presence
If there's only one modern change that you should take note of, it's the fact that there has been a huge shift towards online activities. Even if your company deals primarily with offline sales, a strong web presence is vital.
Conversion rates are king, but you can only achieve those if people know about your existence. Online consumers will actively look for the type of business they need. Therefore, standing out in this arena can be very beneficial indeed. Using advanced SEO to boost your Google ranking is a very cost effective way to gain increased visitors. Moreover, customers naturally link a strong web presence with success and professionalism.
Targeting search engines is a very cost effective option. However, there's no better value for money than free. Social media platforms like Twitter can allow you to run highly successful campaigns without the need to spend a single penny. Combined with the fact that you can reach an audience of millions within seconds, it's the only logical solution.
Online activities have played a growing role in business for the past 25 years. Nowadays, the internet is ubiquitous with everything we do. Embrace this with open arms, and the business will see far greater returns on a far smaller budget.
Shop Around
Sometimes, simply saving money can improve your situation. Those improvements might not directly take the business to another level. But it will free up more funds, which can be invested in other upgrades.
We are all familiar with the idea of shopping around for the best deal in our personal lives. Those sentiments can make a huge impact on your business ventures too. Cutting unnecessary spending on needless items is a great start. But finding cheaper web hosting or electricity suppliers can have an even greater impact. The key is to gain a strict mindset and ensure that you do everything in your power to make your operation as tight as possible.
Gaining increased revenue isn't the only way to improve company profits. Learn to reduce those expenses wherever possible, and you will reap the rewards.
Hire An Accountant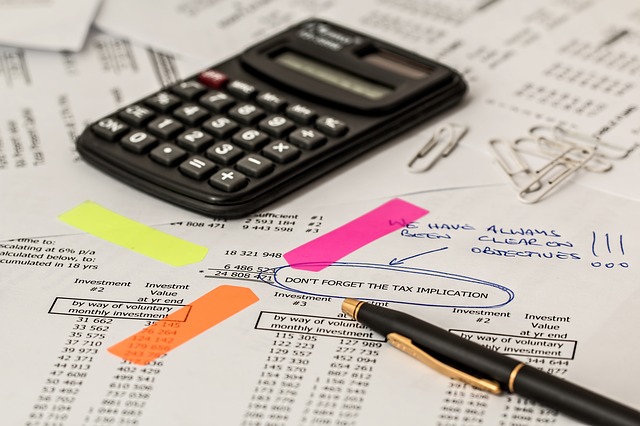 As already stated, money is the key focus of any business. However, it's not just a case of earning it. You also have a responsibility to understand your situation. Monitoring your money provides a great platform. But it's equally imperative that you take care of the legal issues in a prompt and professional manner.
Hiring an experienced accountant may feel like an added expense. In truth, this option will often save the company money as they know the intricate details that can lower your payments. Therefore, they essentially pay for themselves.
Besides, the time you'll save will allow you to concentrate on moving the business forward. More money, less stress and greater productivity. What more incentive could you ever need?
Team Up
In business, it's very easy to equip yourself with the idea that every other company is a direct competitor. This simply isn't true. In fact, local businesses that offer non-conflicting services can become your secret weapon. The opportunities are out there; you just need to source them.
Linking up with another business can be beneficial in many ways. For starters, you can share resources. Placing bulk orders on equipment or stationery can make a noticeable difference. Meanwhile, using the same cleaner can also cut those overheads. Running joint promotions allows you to create twice the local interest on half the budget too.
If nothing else, it gives you the opportunity to offer a skills trade off. For example, a clothes production company could offer work outfits in return for having their IT systems fixed by an IT specialist. Without spending any money, you'll be enhancing the venture. This can only be good for business.
Think outside the box, and you'll be amazed at the improvements it brings.