Know How to Grow Your Business in Shrinking Economies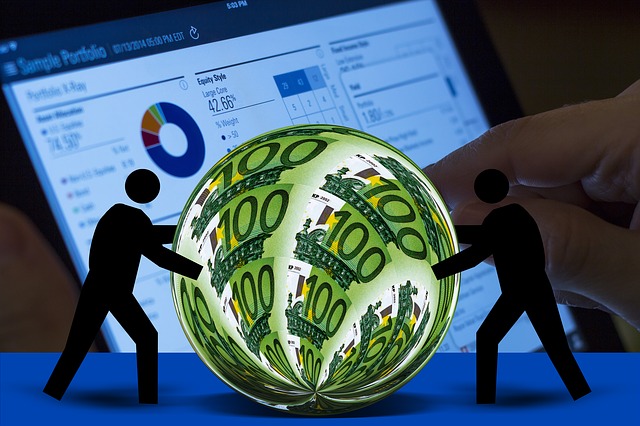 A bad economy can really impact the performance of any kind of business. Therefore in order to meet the challenges of a bad economy, CEO, directors and managers have to learn some effective techniques to handle bad economy challenges effectively. The good news is that any business can survive in a bad economy with some workable strategies. If you are affected by a bad economic crisis then you can learn some smart techniques to handle them effectively. Check out the techniques shared in the passage below to grow your business even in bad economies.
Grow Your Network
The very first thing that can help you in a bad economy is your professional network. Make sure to expand your network as widely as possible to grow your business down the right path. It is observed that businesses that have a wider network speedily meet the challenges that are rising due to an economic downfall. If you also aim to meet the challenge of tough economies in a speedy manner then having a wider network is best for you. With a professional and wider network you can easily drive more opportunities for your business.
Learn New Strategies
Learning new strategies is incredibly effective and the best way to grow a business in a bad economy. This is why leading businesses organize regular training sessions and events for their workforce to raise their knowledge and skills. If you're a leader of an organisation, then you must facilitate your workforce with training opportunity to empower them to confidently cope with bad economies. By doing this you will not only grow your business in bad times but also enhance the morale of your workforce.
Invest In Risk Free Projects
Businesses who find it hard to grow business in bad economies can invest their money in low risk projects. Yes, you can also eliminate the chances of failure by investing your capital on low risk investment projects. Keep in mind to calculate the cost and opportunity of your new business deals especially at the time of recession to reduce the chances of failure. In this way, you will not only avoid risks but also grow the graph of your business to the peak level.
Reduce the Average Cost of Production
If you're interested in the growth of your business in a shrinking economy then you should eliminate overheads as much as possible. It could be easily done by increasing the productivity of your workforce. Mange some time and arrange day to day meetings with your subordinates to teach them the right ways to increase the efficiency of work.
Hopefully by implementing the strategies shared in the above passage, anyone could easily grow their business even in a shrinking market.
Would you like to receive similar articles by email?