A Guide to Marketing Your Business with Promotional Products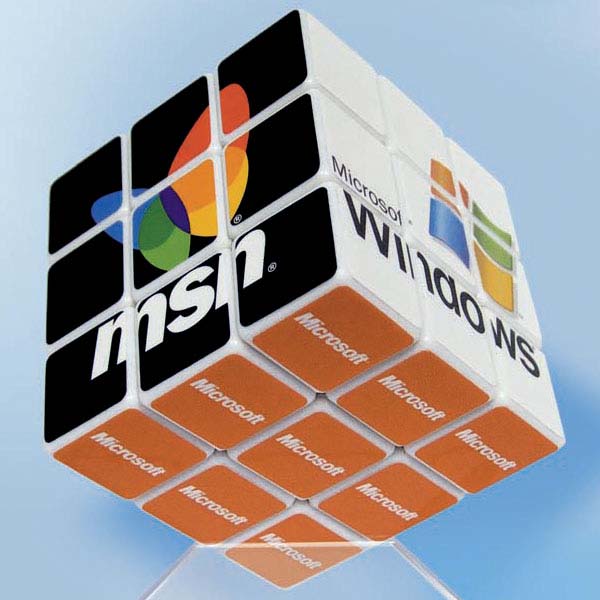 We understand that it can be tough to market your business at the best of times, and that it becomes harder if you have eager competitors trying to outdo you at every turn. This is where promotional products come in, as they can be useful marketing tools and can improve your business' reputation (if correctly used). Before determining your strategy, however, it is important to understand why these products are so effective, how they are used and where to hand them out.
Why are these products effective marketing tools?
Promotional products are quite effective in four ways – they provide extended brand exposure, they're valuable, they present a creative marketing spin, and they're inexpensive.
Extended Exposure: Unlike traditional advertisements, these sorts of products are hard to miss. A carry bag with your logo will not only garner more attention than a newspaper ad, it is also reusable.
Valuable: Products, such as t-shirts, promotional lighters, and stress balls aren't likely to be thrown away because they are more like gifts than advertising material. This makes them far more valuable than flyers.
 Marketing Spin: Whilst billboards, radio spots, newspaper ads and TV commercials are all great tools, they aren't really original. These products are both more creative and more tangible to clients.
Inexpensive: It almost goes without saying that traditional marketing methods come with a high cost. These products, however, are available in a variety of shapes, sizes and budgets to meet every need.
How are these products used as marketing tools?
These products can actually be used in a variety of ways to market your business – they generate brand awareness, they commend a job well done, they say "thank you", they can be an exclusive gift, and they can raise money.
Brand Awareness: These items can quickly spread the word about your business, as people love free gifts or samples and are more likely to tell their friends about your personalised merchandise.
Job Well Done: Remember that your employees deserve rewards for all their hard work and dedication. High-ticket promotional items (such as IT and travel products) can reinforce their loyalty.
Say "Thank You": Whilst sending follow-up emails to clients is always smart, sending them a high quality promotional item can be even smarter (particularly after a big sale) for repeat business.
 Exclusive Gifts: As membership fees are standard for many clubs and organisations, giving a promotional gift with each payment can encourage them to return each year – and even to tell others.
Raise Money: Most non-profit organisations and charities like to hold fundraisers and auctions. Why not donate some personalised items to be auctioned or raffled off – you're doing good and getting noticed!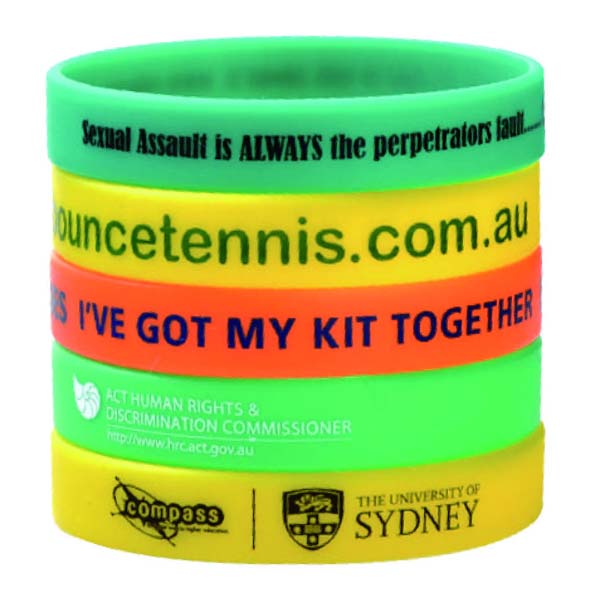 How can these marketing tools be distributed?
Promotional products can be distributed to existing or potential clients in a number of ways – bulk mailings, trade shows or expos or conventions, conferences or meetings, and special events.
Bulk Mailings: It is important to remember that direct mail is still one of the most effective marketing mediums, as it puts your message directly into the hands of your client. Just make sure the item is suitable.
Trade Shows/Expos/Conventions: If you are planning to exhibit at a trade show, expo or convention of some kind this is the perfect opportunity to hand some of these items out.
Conferences/Meetings: Conferences are a great way to market to others within your industry, whilst meetings give you a chance to speak with clients face-to-face. Why not hand out a personalised gift?
Special Events: This could include a grand opening, holiday party or any other social gathering that your business is hosting. Hand out customised products so that you won't quickly be forgotten.
You might think that marketing your business with promotional products is easy, but we want to stress that it should take as much time and planning as any other strategy you implement. Now that you understand why these products are so effective, how they can be used to advertise your business, and the ways in which they can be distributed, we hope that you have a much better idea of how to plan and implement your newest marketing strategy.
Would you like to receive similar articles by email?