How Do You Hire an Economic Consultant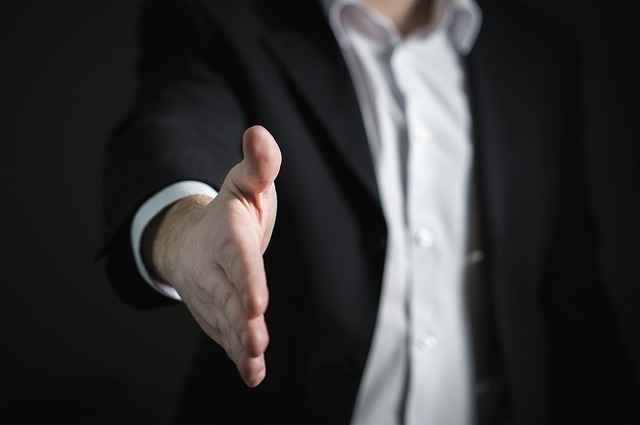 Economic consultants can assist in a wide range of capacities, often being called upon as experts in complex litigation matters, although economic consulting goes far beyond this type of support. It can be extremely beneficial for bringing key insight into complex economic and financial situations via critical analysis and research services, helping businesses come up with the best strategies for successes or weathering a storm during a challenging economic climate.
The question is, how do you go about hiring an economic consultant with the expertise your company needs?
Define Your Goals
Before searching for a consultant, you need to understand your goals, defining them based on what you hope to accomplish, and the type of help that will be critical for success. Are you starting a new business? Your goal might simply be to hire someone who can help you beat the odds of failure, coming up with strategies that can get your business going for the long haul. Data security is critical these days for businesses of all sizes. As Entrepreneur.com notes, over two-thirds of small businesses experienced a cyber-attack, and 58 percent experienced a data breach in 2018 – perhaps you need an economic consultant who can work on data security public policy issues.
Identify Potential Candidates
There are many different ways to search out potential candidates. Research economic consulting firms and contact professional colleagues and industry associations. If you do a cold search, LinkedIn can be a good option, with searches available for filtering by location, keyword, past titles, and employers.
Create a Request for Proposal (RFP)
Once you've defined your goals or the goals of a particular project and have a list of consultants to consider, you can create an RFP to send to those consultants. Share your goals and what you expect to each one, providing a timeline for your evaluation and selection. Give each respondent the opportunity to discuss your needs and their qualifications, with the goal to find the best overall fit, not simply selecting the lowest cost. Cost is obviously a factor, but it shouldn't be No. 1 – if you hire the cheapest, you might find yourself paying more in the long run, having to replace them with someone more qualified. Ideally, this should be done in person, but if that's not possible, consider online meeting options such as Zoom.
Dig Further Into Their Approach
When narrowing down the list of potential consultants, be sure to ask what their process or approach is. If they can't share it because it's "proprietary," be wary. They should be able to walk you through how they plan to work with you without having to give away any secrets. If they can't describe the process they use, they probably don't have a well-defined approach.
References
Especially for larger projects, once you've narrowed down your options to a shortlist of the best possible consultants, are satisfied with their proposals, and are serious about hiring them, you'll want to ask for references. Keep in mind that the past clients of those consultants are usually very busy and don't want to spend their time providing references if the person isn't seriously being considered for the job.
Would you like to receive similar articles by email?