How Hiring an SEO Consultant Can Change Your Business Forever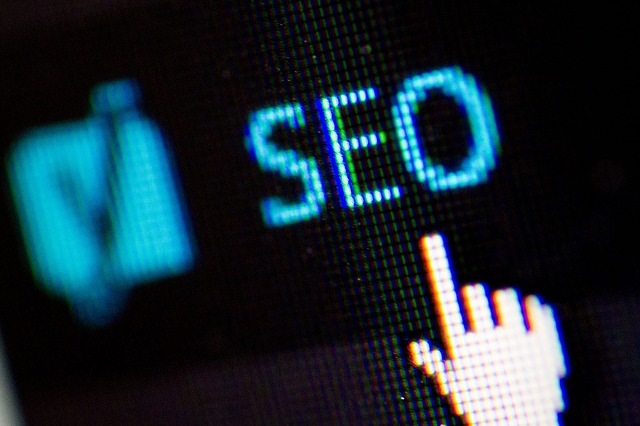 SEO, or search engine optimisation, is the powerhouse behind digital marketing. Any business with an online presence needs to have some level of SEO to bring people to their website. This can involve using keywords, link building strategies among dozens of other things. For the average business owner, this quickly gets overwhelming. The best solution is seeking the help of an SEO consultant. Here's how this could be the turning point in your business.
SEO helps you rank higher on search engines
Whenever you use Google, you'll notice that certain websites keep appearing at the top. The website at the top (probably where you usually click first) gets much more visitors compared to those further down the page. Sites on page two or three of search engines get hardly any visitors. Fortunately, there are a handful of strategies that can increase your position on these search engines. The better you rank, the more customers who will visit your website, and ultimately, buy from you. This is something you could learn and master yourself. But do you really have all that time to patience to go through the long process of trial and error?
Consultants know the best strategies
Strategies are the key to success. This might include using keywords or building links for your website. Other tactics might involve optimising your web page so that the search engine can find it easier. Most of this information is available by searching online. But what worked yesterday might not be the most effective strategy today. Using outdated tactics are not only a waste of time, but they might also be detrimental to your business. For example, certain approaches used a few years back are now penalised by search engines. Having a specialist who has a thorough understanding of the industry helps you take advantage of these latest techniques.
Saves you time and money later on
The biggest objection to hiring an SEO consultant is the cost. Highly qualified specialists don't work for free, and this might turn out to be a major investment for your business. But think about it from another angle. You might have to spend some money now upfront. But this will end up bringing you more customers and clients in the long run. If people can find your website quickly and easily, it means more revenue for you.
You can slash the costs of advertising
Many businesses allocate a certain amount on advertising each month. Some run paid ads on Google to bring traffic to their website. Others use Facebook ads or social media strategies to attract their customers. A website with update SEO does the opposite. It brings more potential customers to you. That means you can spend less on advertising to get the same number of customers. Or spend the same amount on ads to get even more people buying from your business.
Hiring an SEO consultant is a smart decision
If you want your business to succeed online, SEO is a priority. Hiring a consultant can help you get more visitors onto your website and make you visible in a crowded marketplace. Your initial investment today will bring in ten-fold or more in profits over the medium and long-term.
Would you like to receive similar articles by email?