How Iceland is Closing the Gender Pay Gap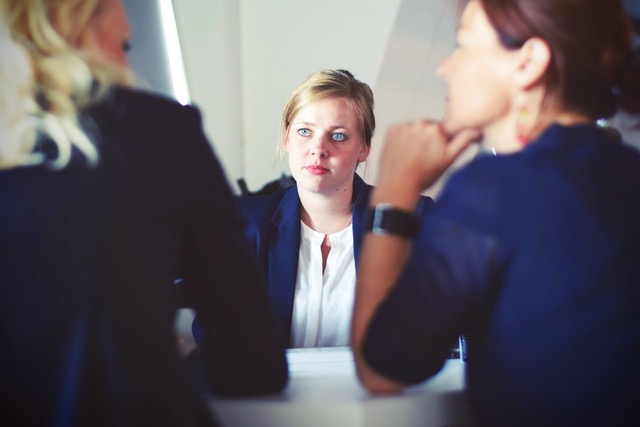 A law took effect in Iceland on January 1, 2018, mandating women and men receive equal pay for equal work in business concerns employing more than 25 people. Of course, Iceland has long been recognized as a world leader in gender equality. Women must hold nearly half the Icelandic corporate board seats by law. Moreover, women hold some 41.5 percent of the island nation's managerial positions.
So, how is Iceland closing the gender wage gap?
Let's take a look.
Society More Gender Equal
Women have long held positions of power in Icelandic government. Its first democratically elected female president, Vigdís Finnbogadóttir, inaugurated in August of 1980, was also the first woman to be voted head of state in any nation. Jóhanna Sigurðardóttir, its first female prime minister was elected in 2009, Katrín Jacóbsdóttir, Iceland's current prime minister is an avowed feminist and environmental activist. Meanwhile, the nation's parliament is nearly gender balanced.
Icelandic fathers are entitled to three months of paid parental leave, as are Icelandic moms. Further, the nation's families get an additional three months, which parents are free to apportion between themselves however they see fit. Factors such as these have long had Iceland recognized as the planet's gender equality leader, with nearly four of every five Icelandic women working outside the home.
Burden of Proof Shifted
In most other nations, it is incumbent upon the employee to prove compensatory disparity exists within their workplace. The Icelandic law makes employers responsible for proving they compensate workers uniformly. A two-step job evaluation system is employed to ensure managers evaluate the value of the job to the company, regardless of who holds the position.
While admittedly somewhat unwieldy, the process has delivered positive outcomes according to the Harvard Business Review. Benefits are said to have included greater trust among female employees, a sense of organizational pride and a more easily navigable compensation structure.
Certification Requirement/Compliance Enforcement
Naturally, any effort to close the gender pay gap is lacking some sort of enforcement mechanism is doomed to impotence. Iceland's system requires employers to undergo audits conducted by an outside organization to ensure their equal pay approach is in concert with the requirements of the law to receive a certification of compliance.
Here again though, such policies are only as effective as the enforcement underpinning them. Firms found to be in violation of the law are fined 64,207.50 ISK (equal to approximately $500 US) for each day they are found to be out of compliance.
Transparent Compensation Systems
Icelandic companies are required to institute a traceable compensation system and employees are empowered to request wage information and terms of employment. This has effectively ended the practice of confidential wage agreements.
Employees can also freely discuss salary with one another without concern of censure or dismissal, which makes it more difficult to maintain an unjust system of pay.
And Yet, It Still Exists
However, perhaps as proof of the resilience of the gender pay gap, a survey published by Statista in November of 2020 showed — while admittedly very narrow — it still existed in most leadership positions as of 2019. Among directors and chief executives there, men were paid 136 more Icelandic Krona (approximately $1.06 USD) each month on average.
However, among senior government officials, women received an average of 39 more Icelandic Krona each month (approximately 30 cents US) than their male counterparts. In other words, though it's very slight and progress is being made, Iceland is still closing the gender pay gap — as opposed to having closed it altogether. With that said, the country's efforts do stand as a model for the rest of the world's nations to emulate.
Would you like to receive similar articles by email?