Why You Must Try These Ideas For Your Next Corporate Event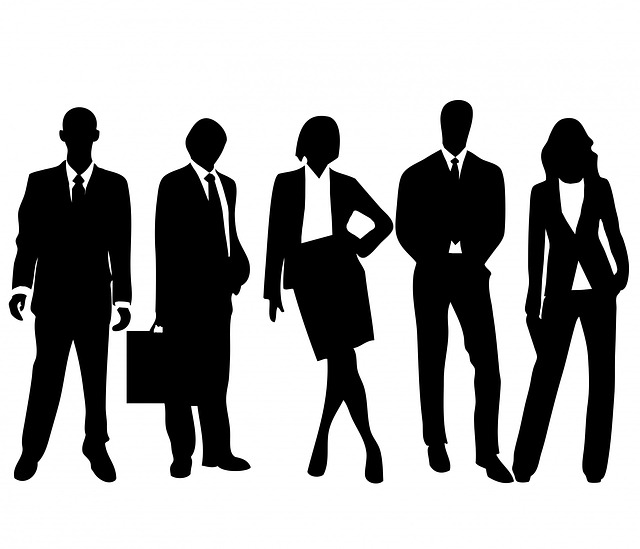 Incorporating unique corporate event ideas into your business can play an important role in building camaraderie among your business team members. It is common for business owners to assume that the only type of corporate event that will build and strengthen the relationships between employees and management is through a structured, intense in-house seminar. However, one of the best things companies can do to promote a sense of bonding and teamwork between employees is to get out of the office where employees, as well as management, can enjoy themselves.
Many executives are concerned about productivity, whether it will fall when their employees are out of the office, but the opposite is actually true. Many employers find that their employees return to work the next day completely rejuvenated and ready to tackle any and all projects that are thrown their way.
Benefits of Corporate Events
There is a wide range of benefits that come with hosting corporate events outside of the office, including:
Enhanced communication: company functions, especially sports-oriented activities, bring teams together to work toward achieving a common goal. Communication is the best way to achieve goals.
Increased trust: getting together outside of the office, allows employees to feel as though management sees them as more than just an employee. It also encourages trust, organization and problem solving.
Eliminates boundaries: when workers and management come together at an event, it helps workers find a sense of togetherness, as opposed to the 'them versus us' mentality.
Long-lasting results: the most important benefit that comes with corporate events is the after effects. Employees, as well as employers, have had time to regroup, relax and come back to work the next day with a refreshed, can-do attitude.
Planning Corporate Events
Some unique ideas for corporate events may include:
Cooking competition: a cooking competition will bring everyone together and the results are often times hilarious for both the chefs and the tasters. Encouraging employees to bring their favorite food for others to taste will encourage trust as well as communications.
Horse racing: arranging a day at the track for employees and management is a great opportunity to get out of the office and encourage the importance of teamwork (the jockey, the horse, trainer, etc).
Give back to the community: volunteering is a great way to not only give back to the community, but to give employees an opportunity to work together for the good of others. There are many different ways you could volunteer, so find what would suit your business or team best. Volunteering requires team members to talk, come up with solutions and they see an end result.
The possibilities for corporate events are endless and as wide as imagination. They can be as simple or as elaborate as you want, and they can incorporate creativity, humor, and/or physical activity. The goal is to help your team enjoy their time together and break up the monotony of everyday business activities. It is important to choose an event that will encourage social interactions among all who attend.