Importance of Landing Page in Digital Marketing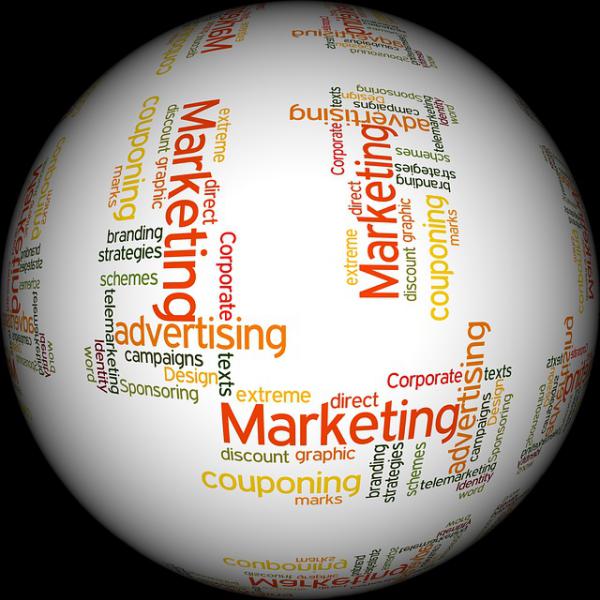 The concept of marketing has become a completely different notion since the emergence of the Internet. It is not that marketing was in any way whatsoever naïve before we all started turning online, but there were not as many variations as there are today. Such an abundance of possibilities and ideas force people to be more creative and wiser, but also makes us more mechanical and obsessed with work.
Two seconds of attention
When it comes to marketing in the digital world, it is the matter of seconds. Whether or not your site will make a visitor interested in it depends only on a couple of seconds. Due to that fact, it is clear that every site owner must be extremely witty and terribly shrewd in order to keep his or her content attractive, amusing, interesting, i.e. in a word viral. The more the site is interactive and mind-awakening, the higher the possibility is that it is going to keep people's attention on it. This is where we come to the landing page. That particular page is the part of a site which is meant to attract visitors and make them do recurrent visits of that very site.
Homepage vs. landing page
The landing page does not have to be homepage. The fact is that is most often is not the homepage. The content on the landing page needs to be organized in a simple and straightforward way, because its purpose is to inform the visitor in a couple of seconds what the page or service is about and how it could be useful for the visitor. While visitors who come to the homepage most probably wanted to end up there, the ones who have been directed to the landing page did not know where they were going to finish. The leading idea of the landing page is to catch visitors by surprise and use that moment to persuade them to use a service or buy a product. It is meant to have such a role and its creators have devised it to fulfill such a purpose. Also, landing pages can have a commercial purpose, too. If you want your clients to be offered a service of transactions or buy some products of yours, you can create a commercial landing page as an additional branding tool for your business.
Inspired by guerilla marketing
If you remember those days when door-to-door salespeople used to go round neighborhoods, trying to sell their products, the landing page is very close to that concept. Those salespeople had to be able to stir your interest in their goods in a couple of seconds, which is how long you would keep the door open. The same here goes for the landing page. It is not visited on purpose, just as suburbia is not actually craving for door-to-door salespeople. However, although you do not choose to be visited by a traveling seller or visit a landing page, the point is that you get interested in what they are offering. The greatest importance of the landing page lies in the fact that it might be a significant gateway for many people to access and get to know about your business. The idea of the landing page shares some notions with guerilla marketing. The thing they have in common is that they are unexpected but they can lead to a solution somebody needs and consequently become a number-one choice for the person in question.
Having a landing page and maintaining it is a delicate but mind-inspiring task. Once a visitor is captivated by your landing page, they are ready for the homepage, which then opens the whole world of your business and its services.
Would you like to receive similar articles by email?