Some Important Things to Ask Before Getting Your Lawsuit Loan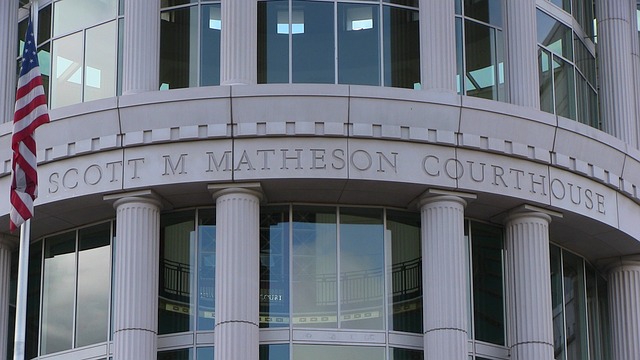 When you apply for lawsuit loans, it is of prime importance that you know what lawsuit funding entails and if lawsuit loans would work for you. In order to choose what is perfect for you, it is necessary for you to understand the process thoroughly. You need to know all aspects of lawsuit funding so that you could take intelligent decisions throughout the process. If you wish to get lawsuit loan successfully, you need to ask yourself some vital questions.
How Does the Lawsuit Loan Process Work?
You must acquaint yourself with exactly how the whole process works. You should become aware of your role as a lawsuit funding company's client to the various responsibilities of your appointed attorney. These are some of the things you need to understand before you concern yourself with deeper issues like getting your lawsuit loan approved. You may apply for lawsuit loans to a number of legal funding companies online. You are required to furnish detailed description of your case along with the contact information of your attorney. The next step is verification by the loan company. Once the company has spoken to your attorney, they forward your application to any insurance company of their choice that is known to underwrite such loans.
If the loan firm is convinced that your case has the potential to get a settlement amount that would be enough to repay their funding, they would at once get in touch with you and arrange to process the funds to you at the earliest, often as early as, within 24 hours. When the litigation funding company decides to process the loan, your attorney and the company would need to negotiate terms of loan including the amount and length of the loan along with any interest or fees. Once agreement is reached, a contract is signed. If you, the plaintiff, win the case, the loan company is paid back from the proceeds. If you lose the lawsuit, you have no obligation to pay back the company.
What are the Standard Rates?
Be aware of current market rates and stay away from high fees and rates. Hefty fees and high interest rates are the major shortfalls of this industry. The client often, ends up paying in between 30% to 120% in fees and interest. Rates are not under federal regulation and companies are free to making a decision regarding charging a monthly interest rate or flat annual rate.
Which Companies Would Be the Best?
You should always opt for the best lawsuit funding company. Before you apply for a loan it is necessary for you to learn about the companies that have goodwill in the market and are known for excellent services as far as lawsuit funding is concerned. Do a lot of research online and browse through various sites on the Internet such as Top Consumer Reviews for expert advice, to make a comparative evaluation. You may even get in touch with previous clients of the company and verify the credibility and efficiency of the company.
How Long Am I Supposed to Wait?
You should find out about how much time you need to wait before you are able to acquire your lawsuit funding. This is a truly vital question because you have everyday bills, mounting medical bills and many other emergency expenses to take care of, at the earliest. The lawsuit company should give you a certain time estimate. You should also, try and get an idea from your attorney about how long you need to wait for the lawsuit settlement. The longer it takes for the lawsuit settlement; it would become a more expensive affair for you as interest payments would get accumulated.