Here's How You Could Improve Your Supply Chain Management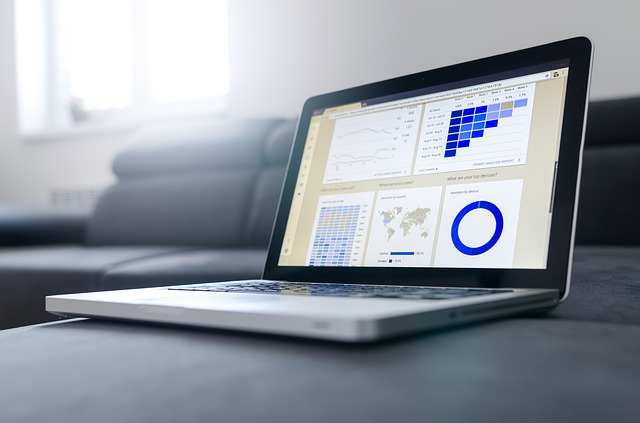 If there is one thing that always rings true in business, it is that supply chains always need a lot of careful management and supervision. Thankfully, though, these days there are now lots of computer programs and software that can help you keep a watchful eye over yours. But do you think that your supply chain could benefit from some more careful management? Here are some handy ways you can further improve your supply chain management.
Get The Right Training
Are you sure that you fully understand and know enough about supply chains to effectively manage yours? If not, then you might want to take a master supply chain management online so that you can fill in any potential blanks in your knowledge. Plus, you will learn lots of theories of supply chain management that you will be able to utilize in your own company. If there are other people in your company who work closely with your supply chains, it's important that they also attend similar courses as well.
See Where You Fit In
Do you know where you fit into your supply chain? If not, it's worth taking some time to figure this out. The easiest way to do this is to simply map out your supply chain, going all the way from supplier to customer. You can simply sketch this out on a piece of paper. Once you see where you fit into your chain, you can then see how you are located compared to other people in the chain. This can, hopefully, help you all work better together.
Improve Your Company's Communication
One reason why so many businesses supply chains break down at some point or another is that there has been a problem or a breakdown in communication. Just one single communication issue on one part of the chain can cause big problems throughout the whole supply chain. So, it is absolutely crucial that you ensure that all communication along the chain is clear and concise. It will also help if your communication is consistent as well. One idea is to hold a regular meeting with as many people in the chain as possible. That way, any questions or queries can be dealt with swiftly.
Pay All Suppliers On Time
Communication problems are one of the main reasons why supply chains collapse so easily, but there is another culprit too. And that is not paying suppliers on time. Whenever suppliers aren't paid in a timely fashion,  they have the right to withhold your supplies. And doing so could have an impact on your business overall, and it will also cause the supply chain to collapse. So, make sure that you always pay your bills and invoices in a timely manner, and you won't have too much to worry about!
As you can see, managing your supply chains shouldn't be too difficult. As long as you stick to these, you will find that problems in your chain are few and far between. So you can focus on more important business aspects!