Make Your In-Store Marketing Campaigns Successful With the Right Sign Holders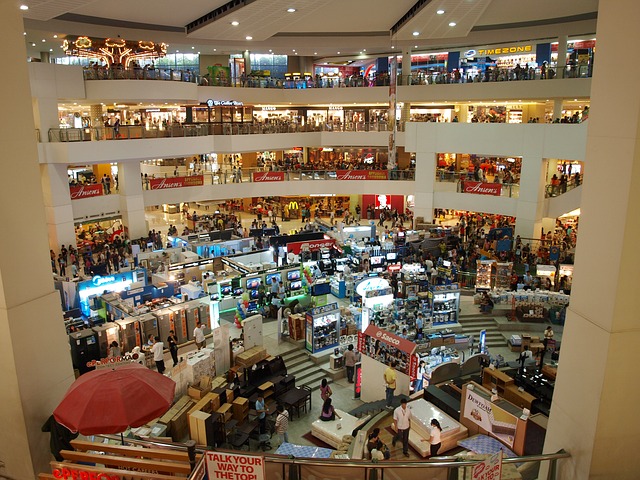 The biggest challenge that many businesses have is marketing their products. This is not to say that there are no methods available for marketing, the problem is converting those methods to suit your business' particular marketing needs. Otherwise, there are thousands of methods that you can employ for marketing. The use of sign boards and advertisements is probably the most popular. They are simple but then at the same time very complicated and unproductive if they are not done properly. Nonetheless, it is the small things in life that matter – this rule applies in business as well.
Hold up your signs properly
Creating the signboard is not exactly rocket science. The problem usually comes at that point of holding them up. Luckily, there are several different types of sign holders that are available in the market. If you invest in the right ones you can take your business to great heights that you probably have not imagined. Currently, one of the most popular marketing strategies is in-store marketing.
When you get into a supermarket, you are bound to see signs protruding from the shelves or standing at some corner of the store on their own. This is what is known as in-store marketing. Brands pay to market their products within certain stores that have large numbers of customers visiting them at any given time. A good in-store marketing campaign is going to incorporate high quality sign holders as well. There are brands like Clip Strip and others that have made it their business to provide marketers sign-holding solutions.
If you are able to make use of in-store marketing then you are going to get great rewards from it. The main target of in-store marketing is to push customers to act upon their impulsive shopper aspect. These people will pick out items simply because they have seen them in the market and they remembered that they needed them. Customers need to be reminded constantly and this is why you need to make use of signs in the store.
Options available
There are several sign holder options that are available for you to use. Even as the store owner, there are signs that you might want to put up. For example, you will want to make the shopping experience of your customers easier by labeling the aisles. The best for this activity are the ceiling sign holders. The labels will hang from the ceiling showing what each aisle has.
It is not only supermarkets that do advertising. There are also the countertop sign holders. You get the signs held up on the counters maybe at restaurants or bars. There are the shelf edge sign holders, which attach the signs to the edge of the shelves, perhaps at the top or at some strategic point where they will not distract the shoppers and at the same time, they will not be missed. There are definitely many more options than these ones. The one that you select should cater to the specific needs of your business or your store.
Would you like to receive similar articles by email?