Should You Include SMS Messaging In Your Marketing Strategies?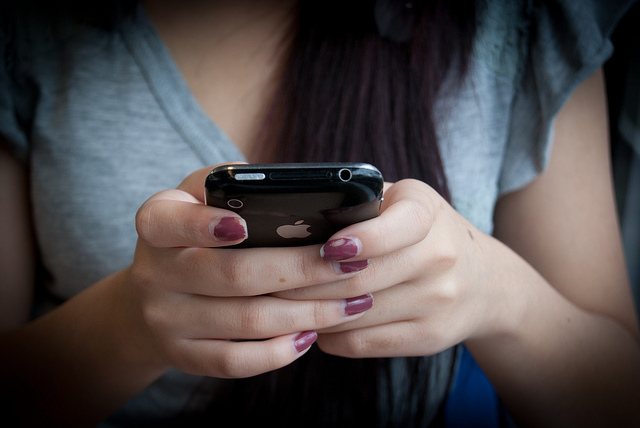 When you run a business, you'll have to spend some time and money promoting your brand. After all; if no-one knows about your products and service, you'll get no customers! As you can imagine, there are many ways to market a brand these days, both online and offline.
The thing about marketing is that each solution may work for some businesses but not them all. Sometimes it's a case of trial and error to see which strategies work best for a particular firm. But, some marketing methods work for virtually all niches.
One such example is SMS marketing. SMS stands for Short Message Service. Yes, I'm talking about text messages! We all send and receive them each day on our mobile devices. They offer a handy and convenient way to communicate with others. They're also useful in settings where it's not possible to talk on the phone.
Growing numbers of business use SMS messaging as part of their promotional strategies. But, should you include that innovative marketing method in yours? The answer is yes! Let me explain why:
It's brilliant for brand awareness
Let's say that a particular sporting event is running at the moment. And let's assume that your business sells products that complement that sport. For example, a series of baseball games are getting played this month, and you run a sporting goods store.
You can use SMS messaging to target people that have an interest in sports and baseball. It's likely that they will want to play baseball or other sports with their friends and family. Especially as baseball has become a prominent sport at the time!
The result? You'll end up with more visitors to your sporting goods store buying baseball equipment. And they will no doubt buy other sporting items too! As you can imagine, it's important that those people buy from you and not your competitors.
Text message marketing can help to put your brand at the forefront of their minds.
It's easy to integrate
Have you got a Web app or a native mobile app? If so, did you know that you can integrate SMS messaging with those apps? Sure, you can send bulk messages to your audience with an easy-to-use interface.
But, what if you want to automate the process and link it up to your app? The good news is that many providers offer an SMS API for developers. In a nutshell, that means the people that made your Web app can "code" the SMS system into it.
You then have an automated solution that texts your customers according to specific conditions. It's a shame one can't automate all marketing systems like that!
It works for fundraising too
You might assume that only businesses use SMS messaging to raise brand awareness. But, non-profit organizations also use them for fundraising purposes.
Charity marketers can launch SMS campaigns that tie in around certain events or promotions. As you can see, there is a raft of opportunities out there to use SMS marketing. Given their low cost, it's worth adding SMS messaging to your marketing strategies.
SMS marketing photo by Jhaymesisviphotography. License: CC BY 2.0.
Would you like to receive similar articles by email?