The Incredible Benefits Cloud Computing Can Have for Your Business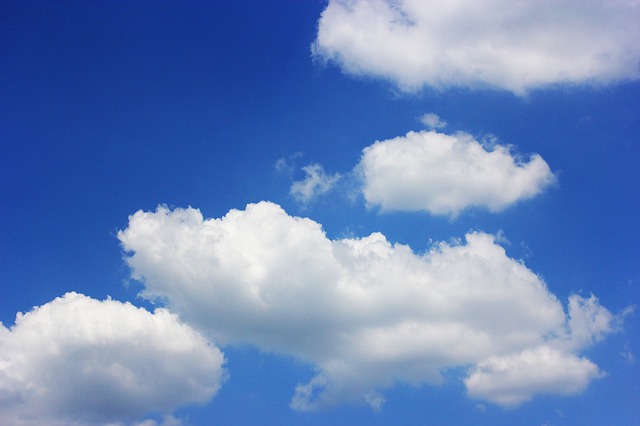 You've probably heard of cloud computing by now and are possibly already using it in some form. But if you're unfamiliar, the basic explanation is that it's computing based on the internet. Instead of needing to have a computer or server on your business premises, servers belonging to cloud services allow you to access these things online. There are many benefits of using cloud computing for your company. It can make your business more efficient, saving you money, making work more flexible and helping to prevent disaster. If you aren't already using cloud services, here are some excellent reasons that you should.
Endless Storage Space
In your office, you're limited to the space that you have on your server. If you require more, you can't simply snap your fingers and wait for it to appear magically. But with a cloud service, it's easy to get more space when you need it. These companies are very flexible because of the vast capacity of their servers. If your business needs change, they can jump to meet them in minutes.
More Security
Using a cloud service can give you peace of mind when it comes to your IT systems. Many businesses spend a lot of money on disaster recovery plans, to ensure that they don't lose any important data if something goes wrong. But with cloud computing, all of that is taken out of your hands. Companies that provide these services will take care of any issues, and it's all part of the subscription fees you pay. In fact, they also do it faster than your in-house IT team could do. They can help to make your system more secure by automatically updating all your software too, including your security updates.
More Efficiency
Cloud computing allows you to have access to everything in one place. You won't spend your time rifling through filing cabinets looking for the right document or even having to email attachments to people. You just need to connect to your document management system and everything you need is at your fingertips. It's all there for everyone who needs it, without having to print, email or post anything if you don't want or need to. It saves you both money and time, by cutting out the need to keep things on paper, save multiple versions of documents or spend time emailing back and forth.
Better Collaboration
With all your important files and software stored on a cloud-based system, everyone in your team can work from anywhere. You can all base yourselves in different countries but still collaborate on the same documents. There's no need to save different versions of things and email them between yourselves. Everyone can work from one copy, and they synchronize, share and update in real time, shaving off minutes and even hours waiting for everyone to be on the same level.
Cloud computing could be extremely valuable to your business. If you want to keep up with the competition, you should look into using the cloud.
Would you like to receive similar articles by email?