Investing Time and Resources in an Effective Marketing Plan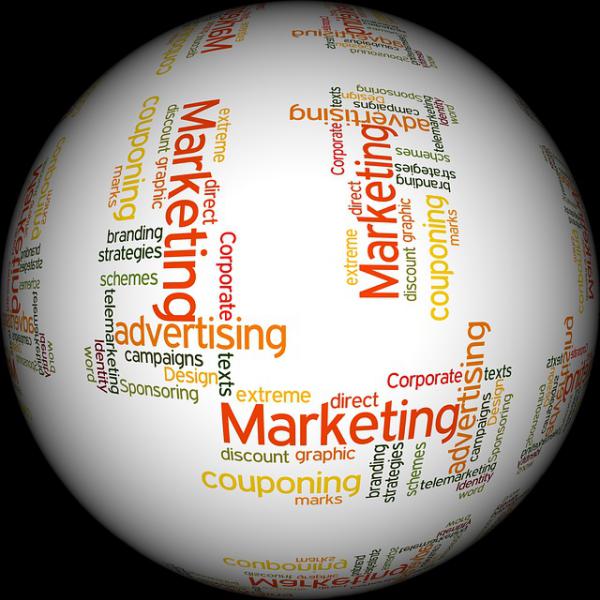 A lot of new entrepreneurs and small business owners spend so much time planning their strategies for the distribution and innovation of their products and services. However, there are instances where they forget one of the key elements of a business in order to succeed – an effective and top-notch marketing plan.
A marketing plan can be considered the steam that would fuel an emerging company or business. Without a decent initial reaction and reception from the target market, a particular product or service may not be heading towards the direction it is supposed to go.
This year, business owners and industry leaders are expected to bring in their A-game when it comes to marketing and promotional plans and projects. And with the continuous surge of the mobile Internet industry, there would be more ways to dominate the competition. Business owners should be both informed and prepared to take on greater challenges in this field.
Media
The old, traditional media is still one of the best options to start your marketing plan. TV, radio and newspapers remain popular these days in spite the domination of the Internet. However, you may need to invest a large sum under these avenues. While the impact of such options remains beneficial for businesses, one may need to stretch his marketing budget just to satisfy the expenses.
Internet
In recent years, the Internet has transformed from a global information hub, to a worldwide database of companies, firms and organizations. And why not, people are relying on the Internet more than ever before. Instead of visiting individual offices and stores, they would just search for the specific companies online.
Because of this, it is very important that you come up with an updated and dependable online marketing plan. However, in order to succeed, you should take a look at a few key concepts:
SEO and SEM
Website design
Customer services
All of these factors require specialists in these particular fields. Make sure you make the right decisions and choose the best candidates who can help you build up your company's reputation and web visibility.
Promos and Packages
Customers just love promos. They want to avail more affordable prices, even if they are only available for a certain period of time. Providing promos and service packages lets you "promote" your business in such a way that makes people compare your services and products to others when it comes to price.
If you are just new in the industry, it would be a great idea to start your marketing campaign with cheaper rates than what the current market has to offer. This way, you do not only promote yourself as a 'budget-friendly' business, but also ensure your customers that they enjoy both the affordability and quality of your merchandise.
Now What?
Establishing a business nowadays does not only need finances, products or services, and a target market. In order to succeed, you should make sure to incorporate months of marketing planning to strengthen your programs. The changes in the economy can be disastrous for your small business, but with proper planning, you would be able to stay afloat of the competition for a longer period of time.