How to Jump-Start Your Business with Email Marketing?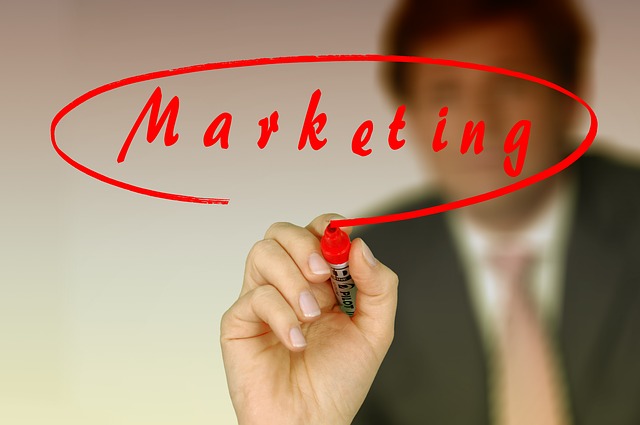 If you are planning to start your own business online or offline, you could have been reading a lot about how to jump start your business with the help of several marketing techniques. There are many ways to promote your business on the internet. Some will bring your customers right away and some will help you bring more and more prospects in the long run. A good SEO plan for your website can help rank your website well in months, but it is not instantly. If an SEO agency promises you to bring traffic and clients in a matter of days, you should take them with a grain of salt. However, there are some marketing methods that can bring results right away. For instance, a good PPC campaign can instantly bring you results, but could be quite expensive if you are on a shoe string budget. You will have to make use of a lot of marketing methodologies to create brand awareness and reach out to your prospects. You should have also heard about e-mail marketing. Email marketing is one of those techniques that can show instant results. It is also one of the best methods to jump start your business.
E-mail marketing might sound complicated when you hear terms like, spam filters, list building, click rates, etc. We will discuss some tips below to leverage the power of e-mail marketing to jump start your marketing campaign for your start-up.
The plan
Drafting a marketing plan is the very first thing you will have to do when it comes to e-mail marketing. This plan should be directly derived from your business plan. Your business plan will give you an idea about monthly marketing cost, short-term goals for your business, etc for your email marketing. The objective should be realistic and never go overboard. When you are starting out, there are chances that you only have a limited list. An aggressive email marketing plan and a limited list doesn't work together well. You will end up losing all your potential prospects.
Building List
This could be quite challenging. If you had been in business for a while and already have a list of contacts, you are good to start your online marketing with e-mailing campaigns. If you already have a website, you should have a contact form in place, get emails from your prospective clients/customers in meet-ups, events, trade shows etc. If you are a B2B business, it is quite easy to build a list. You can compile a list of prospects with the help of information available in online business directories, Yellow Pages, websites, etc. If you are into B2C, you will have to try a bit harder. Joining email marketing groups in Facebook and engaging with other email marketers in forums can help you a lot.
If you don't even have a modest list of emails, you can also buy email lists from some agencies on the internet. They are not very reliable, and don't have good opening rates, but it could be a good way to start if you don't have a list. Even if you start with a purchased list, the best and most reliable way is to build a list of prospects who are already interested in your product or service. One could also find e-mail sponsorships to collaborate with others and leverage the potential of third-party lists.
Software
An effective email marketing campaign also needs a good emailing software. Emailing services like Gmail and Yahoo! Mail do not allow for blasting thousands of emails in a go, and they do not have all the features of a good bulk email sending software. When you go for a service, make sure it is web-based and could be accessed with a browser from any computer or device. A competent service will let you create beautiful emails in a matter of minutes, have pre-loaded templates, track email conversion, etc. There are a lot of good services out there, like Aweber, MailChimp, iContact, etc. If you are already subscribed to such a service, do let us know about it in the comment section. There are some services that also offer a trial account. One can make use of it especially when they are starting with a limited list.
Engaging and valuable content
What's the point of the whole campaign if the emails do not convert? Using the list with compelling content and a call-to-action will help improve the conversion rate of your emails. There is a lot of email spamming going on and most people know how to separate the wheat from the chaff. You will have to stand out from the crowd and grab the attention of your prospects in a matter of seconds. There are a lot of good resources on the internet to find effective and highly converting templates. You can customize them according to your needs to improve the opening and conversion rates.
Email is very effective and is some of the most powerful marketing methods out there. It is not only good to jump start your business, but is also good to build rapport with your existing customers with bonuses, and special offers.