Jumpstarting with a WordPress Web Design Business – the Steps to Take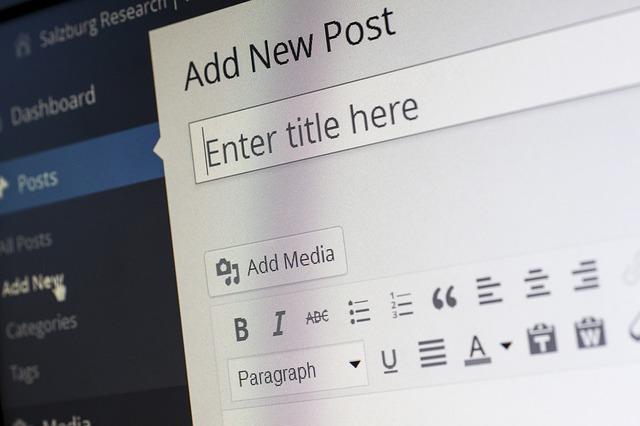 Are you someone who is looking forward to jumpstarting into your personal WordPress business of web designing? There are many with the dream of starting their own WordPress business but most of them are not aware of the steps to take. Besides lots of hard work, dedication and patience which are all necessary for starting a web design business, there are many other steps that you need to take in order t successfully start off your business. If you're someone who is trying to get the heck of it, here are few steps that you should take into account.
1. Accounting set up and business
For the success of your business, it is crucial for you to maintain records of each and every financial transaction. Would you want to spend time balancing books and managing spreadsheets instead of being focussed on your business? There's good news for people who are eager to start their own business and that is the tools which permit you to automate your savings and accounting. You can leverage Freshbooks as this is the most user-friendly tool for accounting, especially for the non-accountants who are new to this field. Through this tool, you can receive payments, send invoices and connect to the bank account.
2. Select your framework
There are several free WordPress theme frameworks available and once you choose a definite theme framework, this will help you reduce your efforts and accelerate the speed of the process of development. There are many frameworks that are available and it is always great to get a set of WordPress plugins which you can install and maintain them as a portion of your business blueprint. Make sure you look for plugins which perform definite tasks that can speed up the entire process.
3. Create a backup of everything
Losing important data can be very costly and it will be even worse if it's client's data. This is why you should invest your dollars in a comprehensive and extensive backup system for the total environment of development. If your business plan includes hosting your client's websites, then you require investing in backing up all vital data as often as you can. You also require making backups of the environment of development and permit autosave on each and every editing tool. This will alleviate the stress of lots of problems in the near future.
4. Picking the best hosting company for your business
Your clients will definitely need your assistance while choosing the best WordPress hosting. Although there are many small web design companies which host the websites of the client by themselves, yet it adds on to the hassles. This is why experts always recommend you to join hands with another hosting company with whom you would prefer working. Talk about an affiliate deal. This can even turn out to be profitable as WordPress hosting companies can always offer an affiliate program.
5. Build personal relationships with clients
If you want to see an increase in returning customers, you have to build good relationships with your clients, possibly at a personal level. Each and every business should know the value of giving importance to people as this makes them feel good about themselves. Once they pay you, never become a stranger to them. Keep following up your clients to check how things are working out. This way you can retain customers.
Therefore, if you had been eager to start your own WordPress web design business, you should always take the above mentioned steps into account. Be careful about the people you work with and the people who surround you.
Would you like to receive similar articles by email?