Key Factors to Consider When Selling Jewelry – Learning as Much as You Can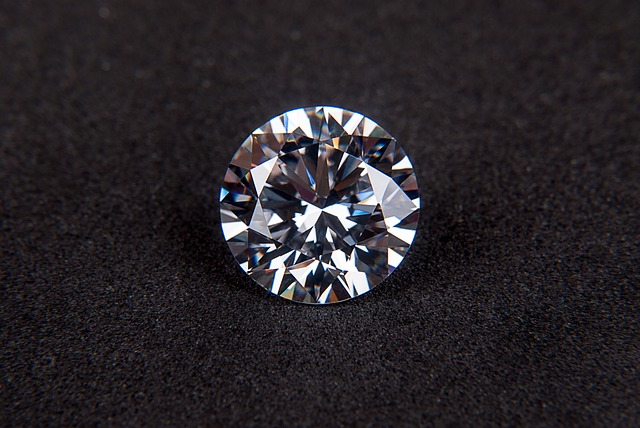 If you seek to earn some money instantly, one of the great ideas worth thinking about is selling your unwanted jewelry or pieces that you no longer need. Many people do not realize how valuable their old jewelry can be.
Working with an experienced and reputable buyer is an effective way to get the best deals. If you are not familiar with this type of venture, there are various vital considerations that you need to make to yield favorable outcomes in this kind of business.
Experience
It is advisable to find out how long the buyer has been in a business if you want to find the best jewelry buyer. The longer buyers have been in the business, the easier it will be for you to access them whenever you require their services promptly. An experienced buyer can give you the best value for your jewelry.
Customer Testimonials
Another good way to find out more information about buyers is by going through customer testimonials. Think about checking the buyer's site where client reviews are usually displayed prominently. You should choose buyers who have positive reviews that have been shared by past and current customers.
If you are not able to find any testimonials or reviews about a certain company, you may need to think twice about working with them. The last thing anyone wants is to end up with unpleasant surprises during the selling process, which is why it is essential to invest some time into this kind of research. Click here for buyers in the Los Angeles area.
Assigning Value to Jewelry
The next step is to ask the buyer how value is assigned to various items. It is important to find a buyer who is well versed with the entire market and utilizes accurate scales to determine the weight and value of jewelry they are given.
It is also a good idea to carry out some research regarding general prices of items prior to meeting the buyer or making your final choice. If you are not at ease with how a particular buyer evaluates jewelry and its value, you can consider another buyer who will be able to assist you more efficiently.
Precious Stones
Various jewelry pieces have stones in them. Stones include diamonds and a variety of precious materials. This is why you need to make sure that you get the right rate or price if your jewelry contains valuable stones.
Conclusion
Using an experienced and reputable jewelry buyer will guide you towards getting the best prices for your items. Avoid being rushed through the selection process and take time to assess a number of buyers within your area before making a final choice. With the assistance of professionals in the industry, you can rest assured that you will be getting the amount you deserve for your jewelry pieces.
There are many reasons to sell jewelry that range from financial needs to inheritance. Selling jewelry can be an unnerving undertaking for some people but you can take advantage of the fact that you are holding a lot of cash value within an item that is in your possession.