Killer Tips To Build Up Your Brand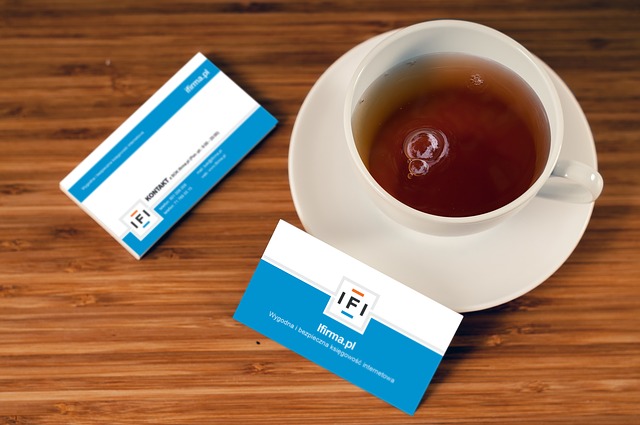 Essentially, the brand of your business is how the consumers see your company. Your brand is formed by the categories that your business fits into. For instance, you might be an e-commerce company, catering to industrial businesses. You might also be offering cheap, quality machinery with guaranteed fast delivery. That's a brand. Or you might be a sports business, offering the best sporting equipment on the market to local customers. But it's important that you pinpoint and strengthen your brand. It's how customers are going to find your business and how you can market to them. Here are some of the ways that you can build the brand of your company.
Throw An Event
By throwing an event, you will get the chance to show consumers, first hand what your business is. You can show off the people behind it and let them connect to your company on a more personal level. Through this type of promotion, you will find more consumers are interested in your company. But you may also attract investors as well because it will give them a better idea of what they are putting their money into. It will also show them whether or not your business model is a profitable concept.
Show Your Business To The World
You may notice that a lot of these ideas are based around marketing and that is no mistake. Promoting your business is the easiest way to build your brand with the image that you want. One of the best and most effective ways to do this is by using personalised merchandise. By selling personalised merchandise, you can offer marketing that pays for itself. Once consumers start to use these products, they'll be promoting your business for you. There you will find plenty of different types of merchandise you could sell for your company.
Use Social Media For Video and Pictures
The fastest social networks are related to sharing images and pictures. It's a great tool you can use to strengthen the brand of your business. By using networks such as Instagram you can let users connect to your business and you can share information at the same time. You can market to customers without them even noticing that's what you're doing. Everyone is online and your business should not be left behind.
Quality Content
Lastly when you're marketing your company you will be writing a lot of content for different sources. It's imperative that this content is high quality and is not junk to fill in the gaps. Even if you are using sponsored content, you should make sure it is designed and produced to the best standard. By doing this, you can increase the chances of it being shared, read and even going viral. Once content starts to have this type of power, your brand will see the positive effects. Check out this guide on how to write the best content.
We hope you have found this advice useful. If you use it, you can make sure your company is one that everybody wants to use.