Do You Know Who's Up To The Job?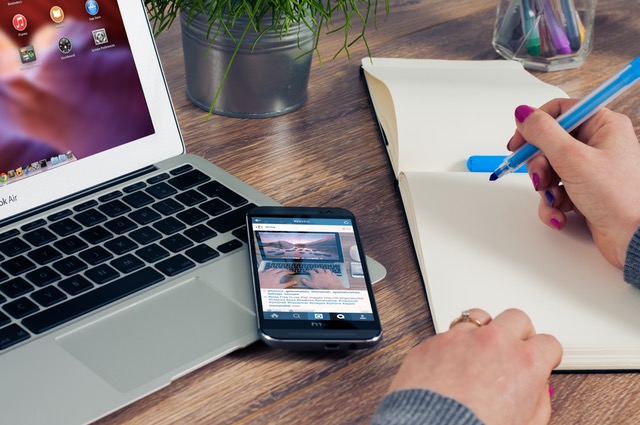 Whether you work a full-time job, are a stay at home mom, or run your own business, there are certain times in life that you'll need to call on a professional. These are not always for urgent or bad reasons, however. Sometimes, you just need to get a job done. When those occasions arise, it's always handy to have the right professional in your life. Not only do you want to make sure that you're getting the job done right, but it's also handy to get it done at a good price too. So, should you need a professional, do you know who's up to the job?
Accountant
There are so many different reasons for why you should know a good accountant. Not only may you need them to provide a tax processing to your business, or even for your personal taxes, it's also extremely handy to have someone to hand that can advise you on your financial and tax matters. So, before you get a letter from the law and you're in urgent need of help, make sure you find an accountant to keep in your life that you can trust.
Lawyer
And no, this one isn't necessarily referring to the fact that you can get arrested for some pretty surprising things. Instead, we're talking about the very real reasons that you could need a lawyer in either your business or personal life for. Business wise, you may need a lawyer to look over contracts or to help with any acquisitions you have. And before those things happen, you may want to know someone who's excellent at their job. Then there's your personal life; you may need car accident lawyers to get you out of a bad scrape.
Doctor
So we all know that we need to be registered with a good doctor in our local area, but there's nothing like requiring a specialist to make you find the right one. It can be helpful to make sure that your doctor is up to the job. If they aren't a specialist in the area that you need, like pediatrics, nutrition, or even mental illness, it won't do any harm to consider other experts in your area that might be more suitable.
Realtor
Everybody will use a realtor at some point or another in life. But, if you wait until you need one the next time around, you could end up choosing somebody that overcharges you, or that isn't quite up to the job. Instead, shop around now and find someone that you can rely on. Not only will you learn a few property tips from them, but they could keep an eye out for suitable properties for you, and even make sure that your next move is executed with ease.
Banker
If you're serious about your finances, you should have a banker that you can work in close collaboration with. Not only could they help you to choose the right investments, regardless of how big or small they be, but you may find that the financial advice you get from them is utterly invaluable. So don't wait until you're in need, start searching for the right finance professional today.
Would you like to receive similar articles by email?