Learn How To Ensure That You Have The Best Employees Possible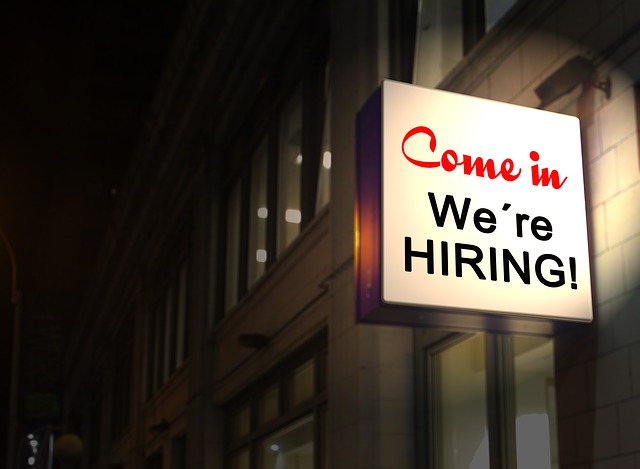 Are you looking for an effective business strategy that will improve the performance of your business? You might want to consider adopting an effective employee background screening system. Pre-employment screening simply refers to the process of analyzing the backgrounds of potential employees.
Why is background screening deemed to be so important? Statics report that a company is as good as its employees. This means, if you hire a few bad apples you might end up spoiling the efforts of an otherwise dedicated and talented staff.
A recent report conducted by a team of business experts provided compelling data on the importance of vetting prospective candidates. 41% of companies surveyed indicated that a bad hire did cost their firm over $250,000 every productive year. This shows the potential importance of performing a screening process.
Types of Background Checks
There quite a number of background checks that you as an employer can utilize in order to obtain candidate information. These include:
National criminal search
Identity checks
Work history checks
Education verification
Motor vehicle records check
Alcohol and drug screenings
Existence of any legal proceedings
Professional certification check
When is the right time to perform a background check? Generally you are required to conduct the process after the initial applicant screening procedure is complete. Once the process is underway, you should not permit the new employee to begin work until the background process is complete.
Importance of Employment Screening
Employment screening can help your business reduce employee misconduct. The process offers you an effective method of identifying applicants with potential employee misconduct problems like theft of company assets and information, drug abuse among many others.
A background check allows your firm to choose the best applicants which further leads to an improvement in business performance through higher productivity and increased quality.
Performing a background check also reduces your employee turnover rate. Choosing the wrong employee usually means that in the end you have to let them go. This increases turnover rate which is associated with a number of costs.
Overall, background checks help your firm to reduce bad hires. Bad hires are generally associated with negative effects on client solution, lost time and harmful effects on employee morale.
Background screening protects you against negligent hiring litigation
A potential benefit of allowing your firm to go through consistent pre-employment checks includes helping your business avoid claims of negligent hiring. Negligent hiring is defined as a legal theory under which employers are deemed to be responsible for injuries caused by their employees.
You as an employer will be held liable if:
You failed to take reasonable care during an employment selection process.
If you do not know your employees history and it is determined that you should have known.
You can also be held liable even when the employee is not acting right within the scope of his or her job.
Conclusion
Making a comprehensive background check is an essential part of the hiring process that can positively benefit your company. Statistically, 50% or more resumes contain inaccuracies in employment, educational achievement and job performance. This is more a reason for you to perform employee background screening.