Lifetime Mortgage: What Is It and How It Benefits You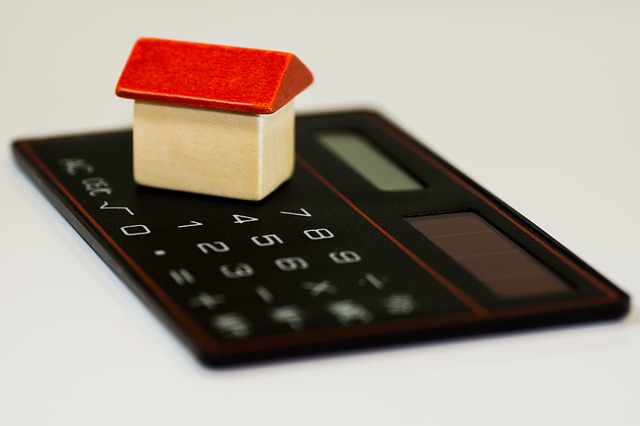 When you want to get into a mortgage, you might think it's the end of the line for your finances. This isn't necessarily the case. In fact, mortgages can offer you a lot of renewed options to jumpstart your way into financial independence again – you just need to be able to know what kind of mortgage you should be getting for your benefit. One of the many good mortgage options you can try is a lifetime mortgage. While the idea can sound daunting at first, it can actually pave the way to a lot of benefits when you use it properly.
What Is a Lifetime Mortgage?
It may be of interest to know what a lifetime mortgage is before discussing its benefits. Interestingly, lifetime mortgage is just one of the two statistics that surprised a lot of analysts in 2018. This is because inheritance tax receipts doubled in the last seven years at £5.2 billion and remortgages are steadily on the rise. Lifetime mortgage, a kind of remortgage, appears to be changing what people think in terms of conventional mortgage.
Lifetime mortgage is a kind of mortgage that "reverses" the entire mortgage process. Unlike conventional mortgages where you have to pay for the amount of the loan after you receive the amount, borrowers don't exactly need to pay anything until they lose their faculties or they pass away. It's only then that the compounded and advance interests are paid off, courtesy of the sale of the home.
This also means that the cash obtained in the process can be used for anything – from luxury cruises and good cars to even giving it to an offspring. However, certain regions do have certain policies regarding these things that still need specific confirmation.
Lifetime Mortgage: The Benefits It Could Bring
Lifetime mortgage can actually give you a ton of benefits should you start understanding what it is and what it entails. Like other monetary situations, having to take into consideration mortgage and other "drastic" measures can seem overwhelming. However, there are ways to use your lifetime mortgage to your advantage, especially if you start to understand the benefits it can offer. Here are some of them:
Control how your debt works much more efficiently: Regardless of how you go about your lifetime mortgage, you'll likely not owe the bank or loaner more than the value of your property. The odds of you passing debt to your estate will be very low as well. You also have the option to move your debt to another suitable property, especially if you don't want to repay the money you've owed. However, these options are available in only very specific situations.
Have more flexible options for your debt: Unlike other mortgage – or loan – types, lifetime mortgage actually allows you to have more flexible options with the way you handle your debt. In other countries, some plans even allow you to take a few thousand dollars tax-free and then leave the rest of the loan for reserve. This allows you to only take what you need from the loan and possibly even have less to pay in the long run.
Tax-free lump-sum options: A lot of lifetime mortgages offer the money you release from your property as tax-free. This means you can use and spend the money you save on things such as a holiday, clearing other debts, and home improvements as you wish. It's just that these conditions are possible if and only if you get to pay the secured loans of the property in question by the time the plan is completed.
Reap the fruits of your hard work before you pass away: If you're doing this for yourself, or if you're helping an older adult get a lifetime mortgage, this might be a good psychological "motivator" to be happier in life. A lot of people consider their house as their significant asset, as many people think getting a house is a product of hard work. A number of regions tend to have flexible tax rates when it comes to acquiring new homes, and sometimes homes can sell at a high price in some countries, thanks to inflation. While the liability on the mortgage does remove a bit from its probate value, it does allow you or an older adult to at least spend money upfront on luxuries instead of risking selling the house for less after your passing. Only fixed rates of interest will change the amount you have to pay for when the lifetime mortgage borrower passes away.
Maintain your ownership of the property until the debt has been repaid: While lifetime mortgages are like mortgages but with advanced payoffs, the main difference between lifetime mortgages and a conventional mortgage is about ownership. In a lifetime mortgage, you're still considered the owner of your property. It's just that you've borrowed against the potential mortgage price of the property in the considerable future.
The Takeaway: Lifetime Mortgage Has Its Perks
When you hear something like lifetime mortgage, you might be confused as to just what it entails. After all, a mortgage in itself is already a big financial move, and a lifetime mortgage does sound a bit daunting by itself. This article gave you a much better perspective on just what lifetime mortgages are and how it can benefit you in the long run. Remember, financial moves aren't necessarily "good" or "bad," but you can make the most out of them by making sure you plan your moves properly. The tips above could give you much better insight on lifetime mortgages.