Never Lose Control Of Your Online Company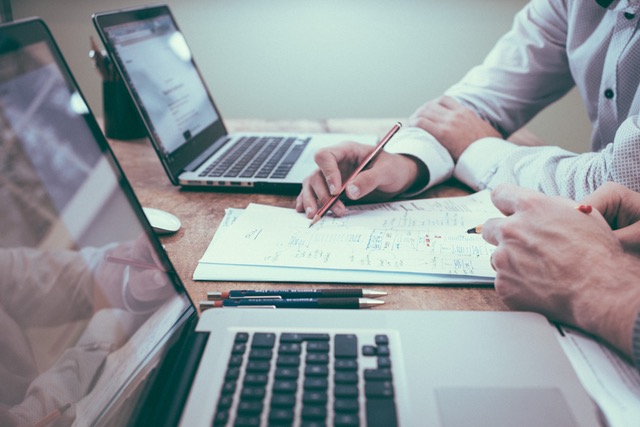 Sometimes, it can feel like you are losing control of your company, particularly if you're mainly operating online. A lot of people who run a business online, choose to cut down the costs completely by managing the company operations from home. In many ways this is a smart move as the average cost of a home run company is around 7K compared to the office business that's more like 38K. So, the benefit is definitely there, but if you're not careful, you could lose some of the control you should have running your business.
Mobile Staff
If you're running a company online, you might have a few workers in the office and others working from their own homes. Again, it's entirely possible that the majority of your staff work from home and you might have never even had a face to face meeting with them. In cases like this, it's easy for there to be lapses in communication. You might even find that no one is on the same page during the completion of a project. This lack of control could impact productivity and even the final output or product that the client receives.
The first challenge is staying connected, and the easiest way to do this is to make sure that you are using social media to your advantage. You can use the vastly different forms of social media to stay connected to your staff and make sure they respond instantly to issues or queries. As well as this, you might want to set up a dashboard. This will allow you to provide universal information and content to everyone on the team at the same time, keeping processes efficient.
Website Management
Of course, you might find that the loss of control you have is apparent when you are running your website. There are plenty of business owners who don't bother hosting their site. Instead, they set up the website for free, saving money. However, if you do this, you will be limited on the level of content you can add to the site and the level of data it can contain. This is why it's far better to host your site. You can even start by setting up a new domain that is attractive and memorable to consumers. So, from the very first step setting up your website, you'll be in control of everything, including marketing.
Staying On Top Of Marketing
The final aspect of your business that you want to make sure you're in complete control of is marketing. It's quite possible that running your business, you have chosen to hand over the reigns of your marketing campaign to another company or agency. But this form of outsourcing can be dangerous because the quality of your marketing campaign is then taken out of your hands. Instead, you should think about using the best software to run the marketing yourself and maintain control over quality levels. That way, there's no possibility of your brand being damaged by a terrible marketing service online.
Would you like to receive similar articles by email?