Don't Get Lost In The Digital Age, Offline Marketing Is Still Important!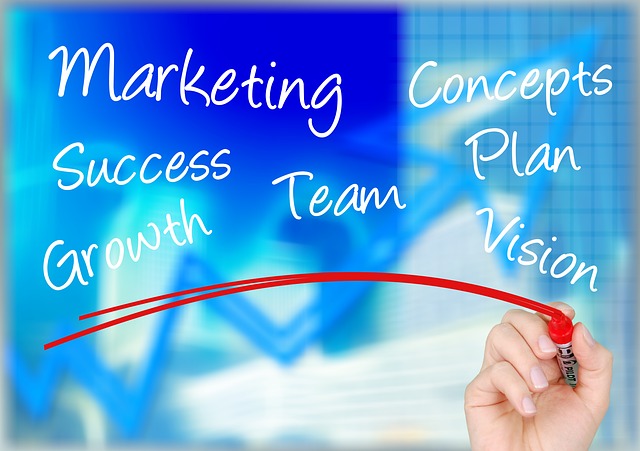 It can be easy to lose sight of things in the digital age as we turn to social media platforms and on page content to market businesses, rejecting the more traditional methods we once adopted. But it's important we don't lose sight of these offline techniques completely because they're still important when it comes to sharing your product and business with the world.
Something as simple as business cards are even being adapted to feature aspects of the digital world, with telephone numbers being swapped for Twitter handles and minimalistic designs in favour of detailed cards. While social media is important now, it's a good idea to include as much information as possible for those receiving a business card to use – if you're still having them printed, that is.
Offline marketing is still important because it offers something real and tangible amongst the digital approach, it usually offers something 'real' that people can hold in their hands and take away with them. A flyer popped through a door has more chance of being read than an email in your inbox, which will be swiftly deleted. Even if your eyes just scan the flyer as you walk towards the recycling bin, it has still reached the potential customer and met its purpose.
Print ads are a long forgotten method of marketing, with many businesses now opting for on page adverts on leading websites. However, many of us have an ad blocker installed which stops them from seeing paid for advertisements, suggesting that perhaps this method is a little fruitless. Many websites are trying to rectify this by not allowing ad blocker to work on their sites and requiring you to disable it to view any content – but these are few and far between.
Print ads are worth considering, especially if you work locally. Look for opportunities in your town's monthly newsletter that gets posted through people's doors and distributed in coffee shops around the city. You'll reach more people than that site with the ad blocker.
Industry events are another weapon in the offline marketing arsenal, and businesses who want to remain current and on the scene should be attending these. It's not enough to simply display your products or wait by the side of your stand at a trade show for visitors to walk by, you need to implement offline marketing here too. Without a striking visual element to your stand you could get lost amongst the rows of other exhibitors – it also helps to hand out chocolates to draw people in, chocolate always helps.
Offline marketing does the job online might fail to do. It helps to paint your company as a trustworthy choice – the fact that you will pay for physical, offline marketing products proves that you believe in what you are selling and that your business isn't going anywhere.