How To Protect and Maintain Mining Equipment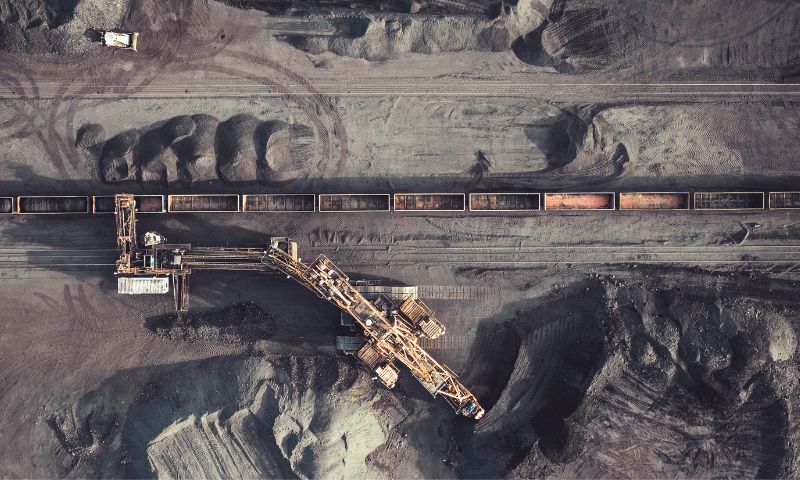 The mining industry provides raw materials that are essential and foundational to the economy and modern living. However, some mining operations can be relatively dangerous, and site managers need to do everything they can to ensure jobsites are as efficient and safe as possible. Part of that means learning how to protect and maintain mining equipment so machinery functions safely and as expected. To help you protect your crew and your jobsite, let's review a few tips to help you maintain equipment that you can implement and relay to your crew.
Proper Lubrication Is Vital
There is a slew of heavy equipment the mining industry uses, all of which must meet high demands. The heavy loads this equipment handles put parts under great amounts of mechanical stress, and lubrication is one of the only things that can ease that stress. Lubricants, such as grease and oil, are the lifeblood of your machinery, and skipping out on that oil check or change can have serious consequences. It may not seem like much, but a machine low on grease or contaminated oil can result in a dangerous domino effect.
Equipment Should Be Clean
Just because your equipment can lift heavy loads and operate in high-stress environments doesn't mean it doesn't contain delicate parts that need cleaning. While "clean" may sound counterintuitive in the mining industry, you don't have to keep everything scrubbed down and pristine. Really, what "clean" means is that you regularly maintain and repair seals and filters and properly store your equipment. Plus, proper storage and consistent cleaning help prevent corrosion on your jobsite and its equipment, which reduces future repairs and replacements.
Maintenance Schedules Make Life Easier
There is a lot that goes into protecting and maintaining mining equipment, so much so that it can seem overwhelming. Still, you can't afford to forget critical steps. To help you keep track of what you need to do, create a maintenance schedule that everyone is aware of and involved in. The schedule should be clear, detailed, and in a place that everyone can access throughout the jobsite. Ensure this schedule includes preventative maintenance measures.
Ultimately, the goal should be to provide everyone with proper maintenance education so workers can always stay alert, aware, and informed on the jobsite. This way, your mining equipment will last a long time and operate safely.
Would you like to receive similar articles by email?