Making Extra Cash by Writing Blogs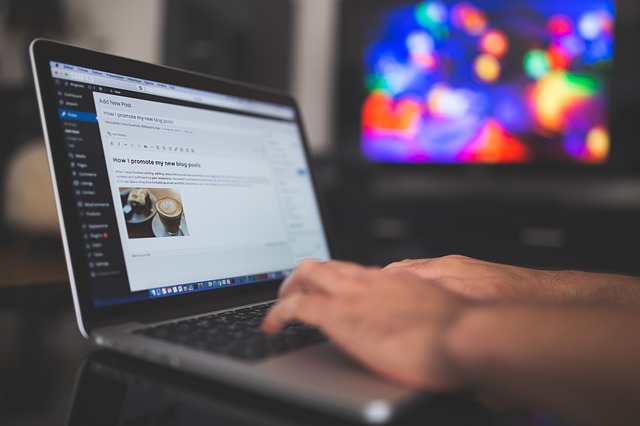 The digital revolution has brought with it bags of opportunities. These opportunities have not been availed to the giant electronics and software companies only. They are also available to ordinary citizens who are industrious and creative enough. One way in which the ordinary citizens can exploit the expanded digital space to rake in fortunes is blogging. Strategies using which you can make money through blogs are unlimited. This article will give some of the methods of monetizing your blog.
Creating your blog
Nowadays, setting up a blog is not the technically challenging process it used to be. Tools such a WordPress have made it possible for people to get their blogs running within a short time. You don't need to be an IT expert to use tools such as WordPress.
Create useful content.
Before monetizing your blog, you need to pull traffic to your blog. There is no way you are going to make money if you are posting articles that no one reads. You need to create content that is appealing and helpful to your readers. One way of doing this is creating content on a specific topic or targeting a particular demographic group. It is good to note that blogs are not "get-rich-quick" schemes. Sometimes, making a significant fortune from blogs demands patience and consistency.
Monetize your blog
It is now time to reap the fruits of your hard labor. Below are the strategies you can use to make extra cash from blogs
1. Affiliate marketing
Affiliate marketing is one of the most profitable blogging income streams. It involves selling other people's product to your readers. The owner of the products will give you a link to place on your blog. When a reader clicks the link and makes a purchase, you earn a commission.
2. Advertising
Companies are desperate to make their products known to your readers. They will, therefore, pay you to place ads on your site. Once you have enough traffic, you can ask companies to place ads on the blog. In most cases, if you have large traffic, advertisers will look for you.
You don't need to contact the advertiser directly to place monetized Ads on your blog. You can make use of advertisement platforms such as Google Adsense. The platforms will give you ads to put on your site. They will then pay you depending on the number of clicks or impressions.
3. Selling premium content
If you are creating useful content, you can charge membership fees. The best idea is to have different levels of content on your blog. The free content will direct traffic to your site while the premium content is to earn you extra cash. For example, if you are writing about forex strategies, you can set your blog in a way that the most profitable trading plans are only available to premium members.
4. Selling sponsored content
If you don't wish to place ads on your blogs, you can sell sponsored content from advertisers. This will appear as a regular article, but it will be advertising a product. For example, if your blog focuses on herbal medicine, a herbal clinic can pay you to post a product review on your blog.
5. Selling your physical products
Now that you have a blog with traffic, you can use the opportunity to sell your products. In that way, your products will reach more people without paying advertisement fees. In the course of your writing career, you will build relationships with many businesses. You can use these relationships to get products at discounted prices and resell them on your blog.
6. Selling your services
You have successfully built a blog. Many people out there want to know how to set up blogs. You can offer lessons at a fee. That is an example of how you can sell your services on your blog.
7. Ask your readers to donate
You can consider placing a donate link on your blog. It doesn't make you a beggar. You have spent substantial effort creating valuable content for your readers. Some of them will give you a token of appreciation.