Making Profit? Then Your Finance Department Needs These Tools!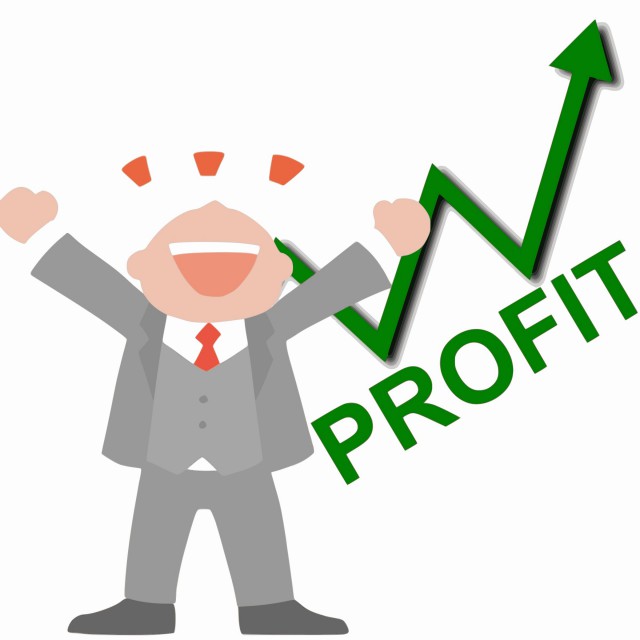 When your startup is making some money, it's time to think about improving the lot of your employees. After all, if you don't improve the tools that your employees need to work with, then how do you expect to grow much more?
A vibrant and booming business that is seeing some sweet revenue is going to need employees that can help handle all of that money. And that means you're going to have to hire some finance geeks. Of course, there's no point in hiring these money wizards if you're going to under-equip them!
How should you prepare for the arrival of new accounts and financial controllers? Here are a few of the things that you should have ready for them.
Good software
You should ensure that all the computer software the need is ready for use. You may not think that financial employees would need software. But trust me – they'll be thankful for it. If you don't know what sort of software they'd like to use, you may want to ask them about it. It's almost guaranteed that they're already familiar with some software. But getting software like Microsoft Excel or Quickbooks on the computers they'll be using is definitely a good start.
Physical supplies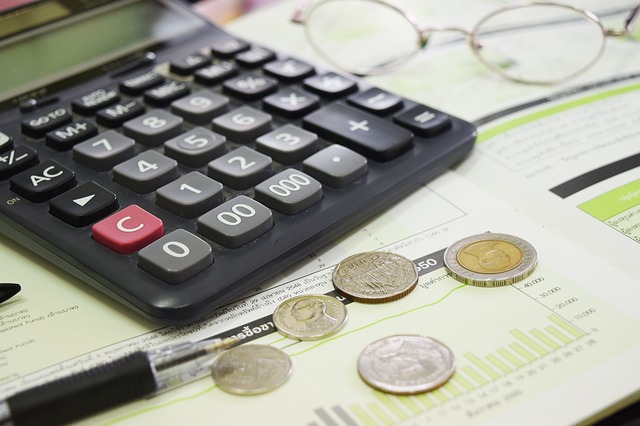 You may have assumed that someone like an accountant wouldn't need a calculator. After all, aren't the people supposed to be amazing with numbers? Well, you've got to remember that it's less about numbers and sums and more about theory and practice of money handling.
Calculators are one of the best tools for negating human error in business finance. You should have calculators with specific accounting and financial features. And yes, they probably do have their own. But it's not fair to rely on them to bring their own property! You should also ensure they have a good supply of stationery – pens, pencils, highlighters, staplers, etc.
The means to print
Hey, remember when everyone said that the paperless office was going to be a thing? Well, things haven't quite worked out that way. It turns out that financial employees need to have physical paper copies of pretty much everything they deal with. The cloud can't be relied upon for everything, after all. So make sure their computer has streamlined access to all the printers. They're also going to have to send bills to clients and give payslips to employees. Ensure there are business checks for Quickbooks ready for customizing, altering, and printing.
The low-down on what you do
So, they're a magician when it comes to numbers, accounts, and cash. A lot of business owners think that's pretty much all they need from the financial employees. That they can abstract them from other aspects of the business. But that's putting all of you at a severe disadvantage. If they don't know all that much about the actual industry in which you work, then they could be missing out on some important knowledge. You should make sure they're included in all major discussions about your business. After all, they're going to become one of its most important assets. It's important that they know more about it, and its place in the industry at large.
Would you like to receive similar articles by email?