How to Manage Talent in Your Team for Organizational Success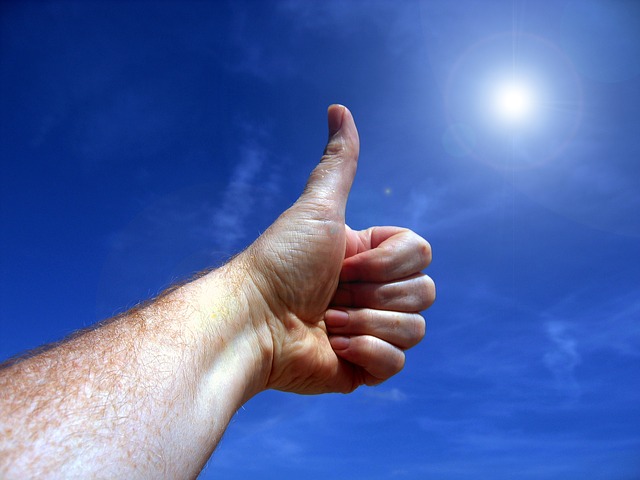 The phrase 'talent management' is a word typically associated with Human Resources and the strategy used to manage the successes, abilities and consistency within a team. This is a crucial part of management practice in recent years, and the term itself covers a wide variety of areas. Although many outside of HR may find it difficult to determine the exact meaning of the term, many management teams and organisations are widening their definitions of what 'talent management' actually means and what the term extends to in terms of job roles and organisational procedures. As a result, talent management now oversees a whole host of various different activities.
If you are overseeing talent management in your place of work, then you will understand that there is a systematic approach that requires identifying and developing the right people for the right roles, as well as being able to attract the right people during the hiring process. Each individual in your team has their own unique set of skills and strengths which is why it is important for you to first and foremost recognise what each person is capable of and what they excel in. Furthermore, this means that you will need knowledge on the goals, strengths and weaknesses of the business itself.
There will be individuals, who naturally wield success, and who are especially valuable to your organisation and its achievements; however you may come to discover that others have the same or similar potential, they may simply be in the wrong job role. For some people, talent in a particular area won't come naturally. Alternatively, they may have the ability deep down but they may be too held back or shielding of their skills, which will make it hard for you to utilise their skills. In these instances, it can be useful to assign the person different tasks from what they are used to in their usual job role, in order to explore other potential strengths that person may have.
There is a lot more to talent management system than individual skills however, and this includes the ongoing encouragement of team productivity, performance, leadership strategy, training, etc. It is important that teams have some form of system that allows an open stem of ongoing communication and development, clarifying team roles within the company and defining individual and company goals.
It is important to monitor performance and keep track of where people are at in order to check the consistency and quality of work. When you are on top of performance, you have more of an idea about where individuals need to be and where individuals are successfully contributing to the business – in which case you can challenge and train them further. Rewarding your workers for their success is a particularly important factor in keeping employees enticed and motivated.
As much as it is important for employees to be on track, it is just as crucial that leaders, executives and management are as best as they can be. Leaders should be aware of team, business and individual goals as well as having an idea about where they want themselves and the business to be in five years. In addition to the overall team goals, leaders also need to establish training goals and strategies that keep employees engaged and progressing. In this case, you may need to train individuals up to the level of higher standing roles, in the case of current staff leaving. This not only ensures a continuance of business efficiency, but it also sets employees on a career path, challenging them and keeping them engaged and on their toes. For leaders who don't have a plan or structure, it is important to plan and implement some form of strategy into the business and its workers as this will mean that the entire company will be able to work towards the future of the business and reap success.