Market Your New Product The Right Way With This Guide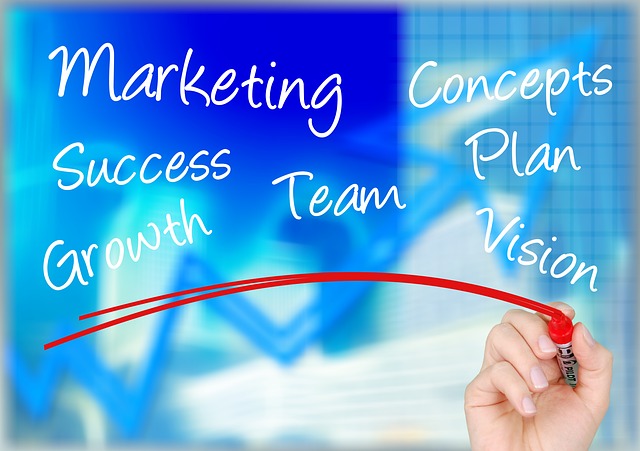 At a certain point in the life of your business, you'll be ready to move it forward. This will be when you are starting to make a good level of profit. You have enough funds to give your customers something more. This might involve introducing a new product to the market. When you do this, you have to make sure that you are marketing it effectively. Otherwise, it will be overlooked by your customers and any other consumers. However, if you follow this guide, you won't go wrong promoting this new concept.
Take It To A Trade Show
If you have a new product ready for the market, you may want to think about introducing it at a trade show. By doing this, you could gain the support of investors. They might be willing to invest some funds in making your new product a success. Of course, this will largely depend on how original your product is and how marketable they deem it to be. It's up to you to convince them that your product is the new, must-have item. If you can do this, they are sure to want to invest.
Crowdsourcing
If you want the sale of your new product to be less of risk, you can consider crowdsourcing it. By doing this, you will rely on the support of already existing customers to fund the development of the product. You can reward these customers with a free early delivery of the product once it hits stores. The problem with crowdsourcing is that it is quite competitive. You will struggle to find any interest at all unless you are offering something that customers desperately need or want.
Trademarking
Once you decide to create a new product in your business. it's important that you get trademarking and patenting. This will legally protect the product on the market. This essentially means that no one can copy your completed design. And, no one can sell your product as their own or take the name. It's vital that you do this otherwise you will have no legal protection for this new, original product. Anyone could start making them and call the product their own.
Teasing
You will need to drum up support for the new product before you release it. The best way to do this is to start teasing a new announcement on your social media sites. You may also want to set up a website or blog, specifically for the new item. Or, you can create a new page on your already existing company site.
SEO
When you set up this new site or blog, don't forget to use SEO. If you know what your product is used for or who it's going to appeal to, you can use words to let search engines know what the site is about. That way, customers searching for a similar product will find your soon to be released item online. Many business owners forget to use SEO, and their new product is never found. It's important that you don't make this mistake.
Connect Your Company
Finally, we suggest you connect your marketing for this item. That means if you are mentioning it on twitter, link it to your blog. And make sure your blog is linked back to the store where they can purchase the item. Do this, and you're sure to make your new item a big hit on the market.
Would you like to receive similar articles by email?