How to Maximize the Results of Your Marketing Campaigns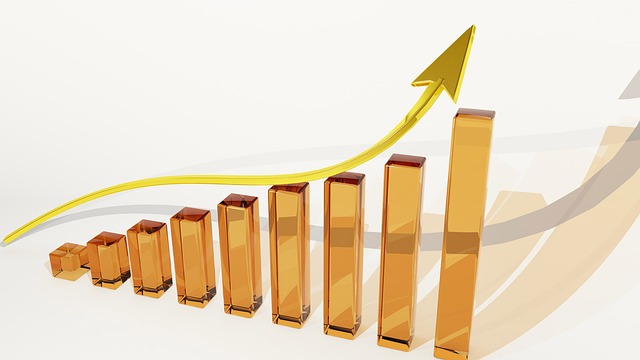 It does not matter how big and successful your business or company is or what your industry is, sooner or later you will want to increase your customer base and start making more money by launching some marketing campaigns that can range from smaller, local jobs to national or even worldwide campaigns that will require serious marketing agencies and time and money spent. Once you embark on this journey, it is essential that you as a business owner do everything to maximize the results of these campaigns.
Here are some tips on how to do this smartly and effectively:
1. Make sure you know your goals
There are many marketing campaigns that would be perfectly effective and beneficial if they were targeted better or if they were better thought-out from the start. It is therefore essential that before you even start a campaign you know what your goals are. If your goals are to penetrate the 19-35 market better, you will not be concentrating on media that is mostly used by elderly or vice-versa. If your goal is to increase the customer base in Sydney, Australia, you will not start flooding media in the UK. Your goals will dictate everything.
2. Make sure you have the right help
It is highly likely that you will not be able to do your marketing campaign on your own and that you will be hiring a marketing agency of some kind. It goes without saying that you will want to find the best marketing company that you can afford and this is something you have to do very carefully. It is a buyer's market out there and there is really no reason to go for anyone who is not perfect for you, when it comes to their reputability, their expertise, their prices or any other factor.
3. Make sure you work together with the marketing agency
When you hire a marketing agency to do a campaign for you, it is not a one-way street. Often, they will need some help from you and it is a very smart thing to help them. If they need information that will help them enhance the campaign or if they ask of you to make some small changes that will improve the efficacy of the campaign, you should try and accommodate them. Of course, you will never let them run your company for you, but if their needs and wishes are realistic and would not harm your business, why not help them?
4. Make sure you remain involved
Once your marketing agency starts your campaign, you will not be cutting all ties with them. There are a number of reasons why you need to remain involved. First and foremost, you need to check the results from time to time and see what it is that they are doing for you. In addition to this, you may want them to make some changes to the campaign depending on how it is affecting your business. In keeping with the previous tip, you will want to remain involved also because they might need your help.
5. Make sure you monitor the results
There is nothing worse than letting a campaign run for an increased amount of time, spending your money and time and getting no or poor results, or even worse, getting results that harm your business. This is why you always need to stay on top of things and monitor what is being done and what kind of results this is yielding. By doing this, you will also know when it might be time to get even more serious about your new marketing campaign and perhaps expand it.
Would you like to receive similar articles by email?