Meet Bob Proctor and Achieve Your Innermost Dreams and Ambitions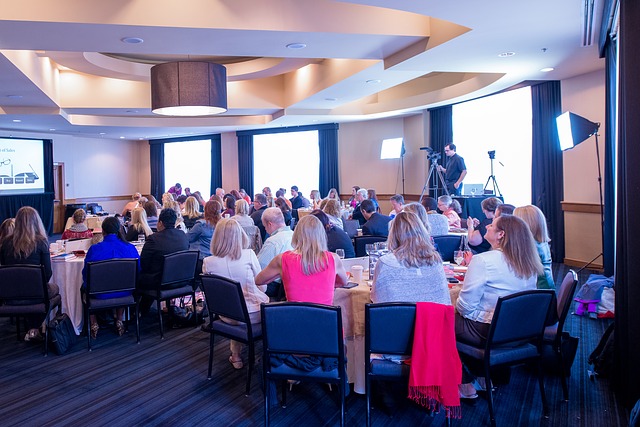 Known around the world as a top evangelist on how to materialize your desires through the power of your mind, Bob Proctor is a transformative trainer who has travelled the world changing lives for the better. Many wonder how he does it and where he began. His story begins in the year 1951. He picked up a copy of Think and Grow Rich by Napoleon Hill and it showed him how to transform his life for the better. After this transformative experience, he listened to a condensed version of the book done by Earl Nightingale. This inspired him to work with Earl.
From the year 1968 to 1973, he worked at Nightingale-Conant. After this, he moved on to create his own company that guides people towards self development. In the year 2006, a high flying attorney known as Sandy Gallagher attended a conference that lasted for three days. During this conference, she learned principles that she later applied to make a positive change in her life. She was so inspired by Bob that she later joined Bob to form the Proctor-Gallagher Institute. Ever since, they have worked together to teach people around the world on how to be successful! Even after reading thousands of books cover to cover, Bob still reads Think and Grow Rich every single day. What's more, he is one of the most advanced analysts of the human mind.
Who are Proctor-Gallagher?
Not only do they show you how to think and achieve glorious success, Proctor Gallagher trainers actually live their lives true to their words. They dream big and have open-minded thoughts. The trainers are able to stretch themselves out to amazing limits such that they are able to achieve much more than they thought they could.
By doing this, the institute is able to keep employees motivated. They feel abundance, growth and joy in their personal lives and in their professional lives working in Proctor-Gallagher. At the institute, there is a daily checklist that the employees have to follow. It answers the question, who is Bob Proctor because it embodies his vision and plan of success. It includes the following principles:
Express gratitude
Have a positive mindset
Promote creativity and togetherness in your work
Preach water and drink it
Work better today than you did yesterday
The company is able to maintain high levels of success by maintaining these principles for every employee. It is able to accomplish high goals of revenue so as to make a positive impact all over the world. One of their main goals is to construct a brand new school every fortnight. Every employee is inspired by Bob to contribute to building a world where the true essense of wealth is achieved by everyone. This essence is made up of intellectual, material and spiritual wellness.
Conclusion
Bob Proctor is the lead trainer and coach at the Proctor-Gallagher Institute. He was inspired in the 1950s by the words of Napoleon Hill and he has never looked back. He travels all over the world to show organizations and individuals how to be successful. Do you want to be richer? Have more lasting and fulfilling relationships? Be healthier? Listen to the wise counsel of Bob Proctor and you will achieve this and more.